Forum home
›
Plants
Trailing Perennial for Pillar Pot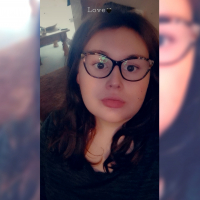 cassie.a.stewart
Posts: 279
Hi all,
I have 2 pillars in my front garden which have a potting space in the top of them, I wanted to plant something with pretty flowers that'll trail down the pillars. I initially wanted Morning Glories but I understand these usually die in frost so aren't perennial. 
I had thought about Jasmine but not sure if it would trail down? 
Photos of pillar and planting space attached, just to add they're south facing so get lots of sun. Any help/suggestions would be greatly appreciated!