Forum home
›
Wildlife gardening
Label maker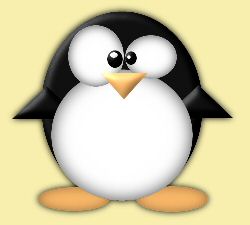 madpenguin
Isle of Wight
Posts: 2,448
I am looking at getting a label maker for my plant label ID's.
Nothing too expensive.
Firstly should the labels be embossed or flat laminate?
Does the glue on the tape stick properly to the label?
Does the lettering fade,how durable are they etc etc.?
Brother or Dymo etc.?
Are they really worth it or should I stick to writing my own?
Just looking for the pro's and con's from anyone who uses one.
"Every day is ordinary, until it isn't." - Bernard Cornwell-Death of Kings