Forum home
›
The potting shed
Yews in pots browning and eventually dying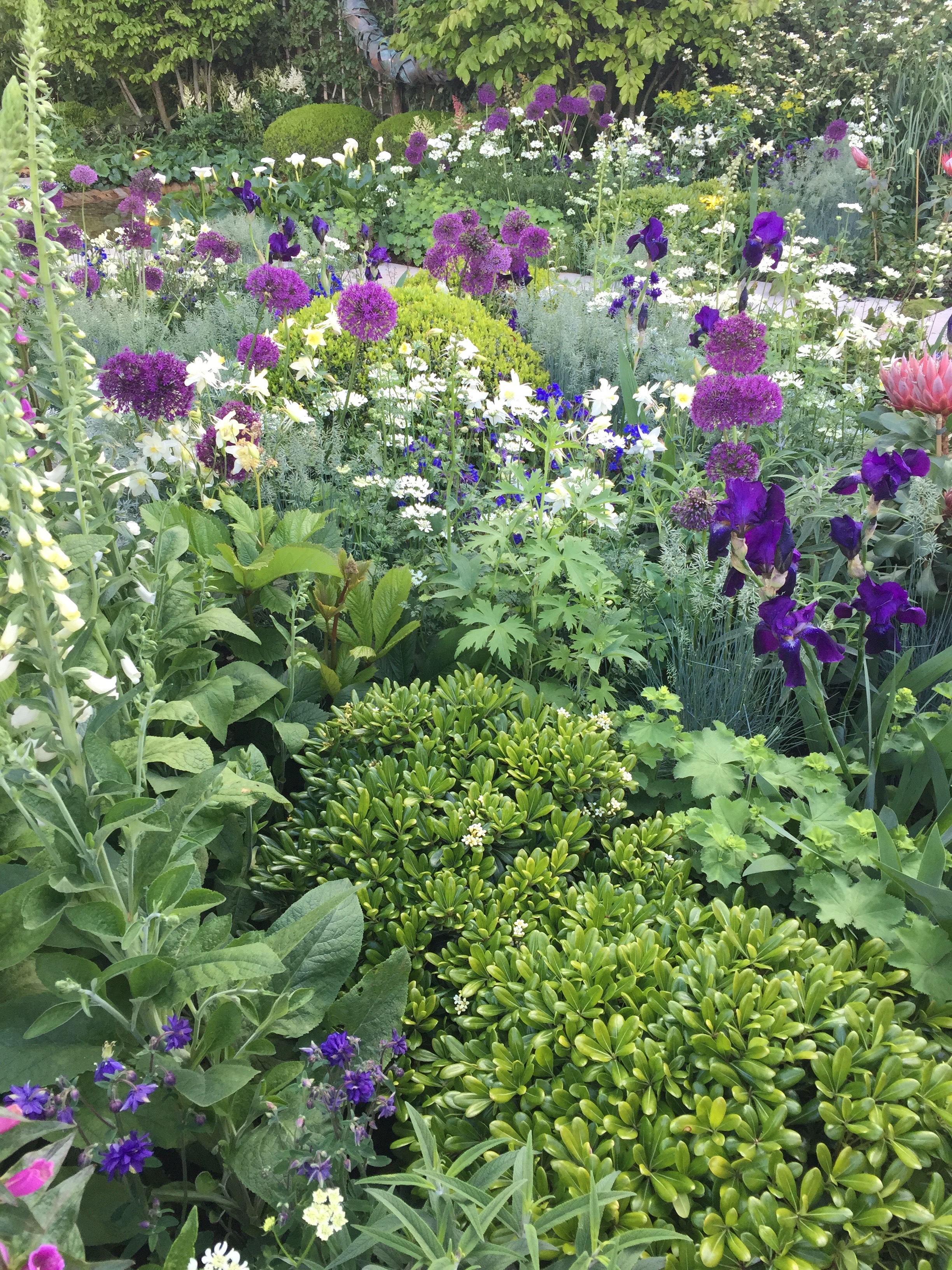 8000wildflowers
Posts: 278
Hi
I planted some yews in large patio containers 2-3 years ago to make a low hedge / divider.  
I lost a couple and replaced them, and now another is going the same way as in the pic. It browns and doesn't recover after feeding or cutting the brown areas out.
The yews are quite young. But clearly this a problem that keeps popping up and spreading.
It's a rusty orangey brown, that gradually spreads all over, not the dull brown type you see in a hedge that usually recovers with a bit of trimming.
Wondering if if this is phytophthora?
ps- apols  for putting this in the wrong category, it's meant to be a problem but I'm posting in the sunny garden and can hardly see the screen and now can't see how to move it!