Forum home
›
The potting shed
Council and access!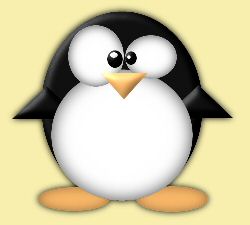 madpenguin
Isle of Wight
Posts: 2,182
A few years ago our council decided to put up a gate and fence where locals accessed a footpath.It replaced a gate that you could open and close.They then chained up the new gate so on-one could access the path from that point and you have to make a detour of ¼ to ½ a mile to reach that point or climb the gate.
Why they did not put in a 'kissing gate' as they have on other parts of the path no-one knows!
Since then the gate has remained firmly chained and unopened while to each side the fence has gradually been trampled down leaving the gate in glorious isolation.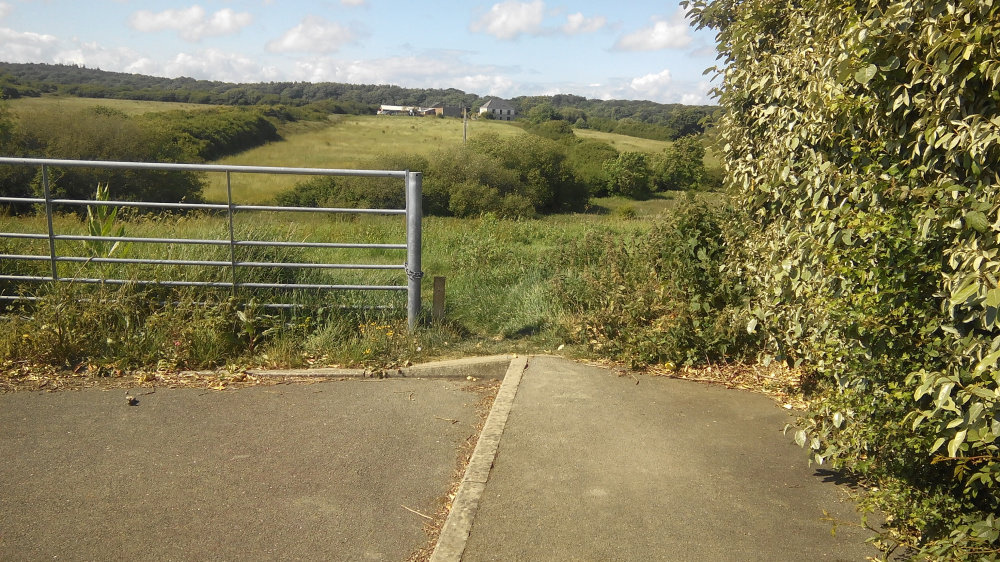 "Every day is ordinary, until it isn't." - Bernard Cornwell-Death of Kings