Forum home
›
Fruit & veg
Have my raspberries got sunburn?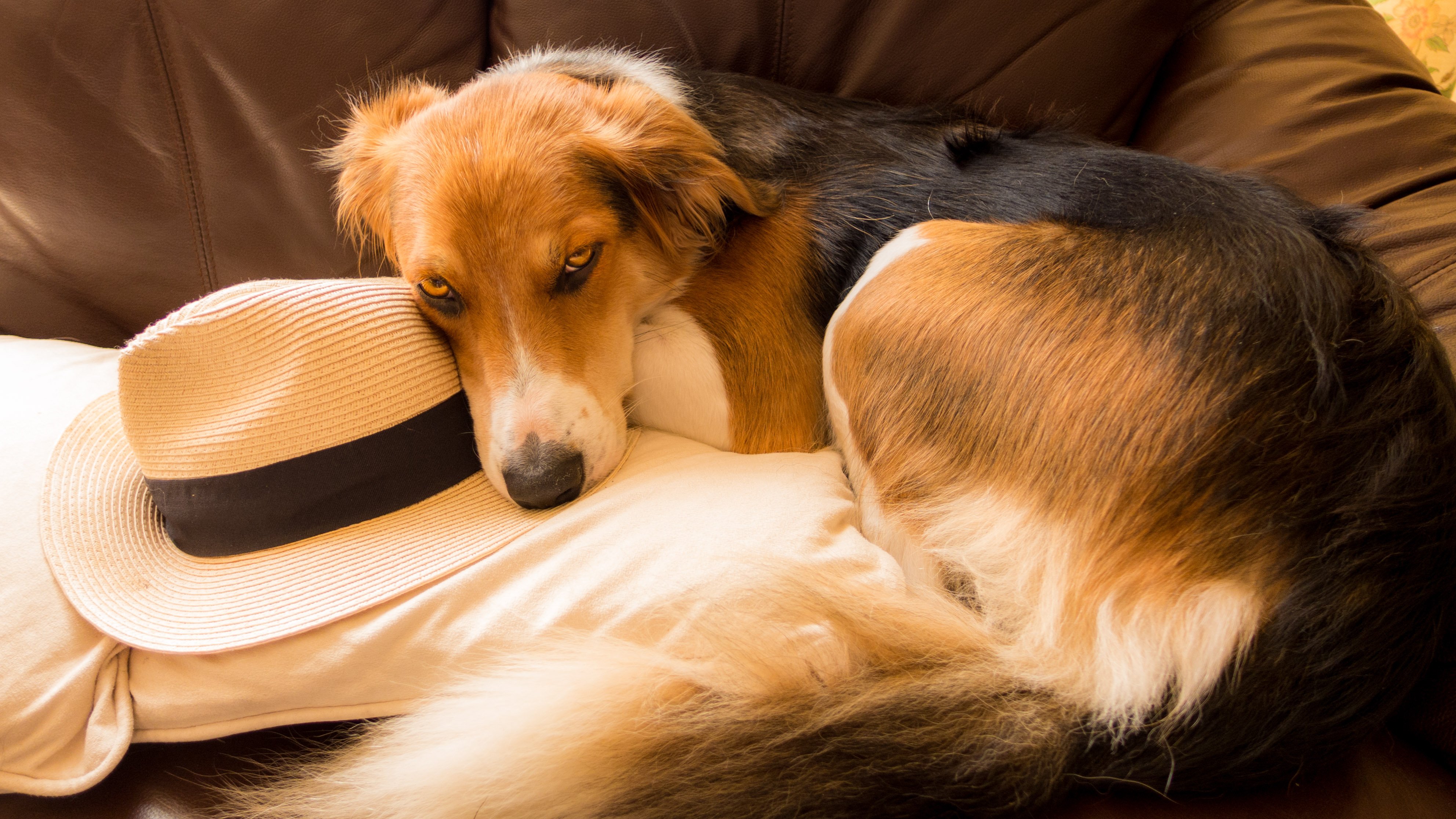 Pete.8
Posts: 10,319
During the heat of last sunday I noticed that some parts of the fruits that were facing the sun looked a bit pale and they have since developed these white patches.
Is it sunburn or something else?
Thanks
It's my first time with raspberries and my first crop from them.
There's lots and they're luvly 
Knowledge is knowing that a tomato is a fruit.
Wisdom is not putting it in a fruit salad.