Forum home
›
Problem solving
Have I killed it or can I save it?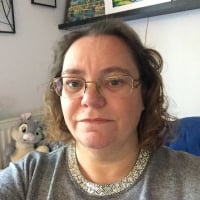 Jacquimcmahon
Posts: 977
so my recently purchased delphinium I'd definitely not happy. It's been crazy hot and it was frizzled with the heat and sun, so I moved it and watered very well.... now it looks like this.
so what can I do to make it and me smile again?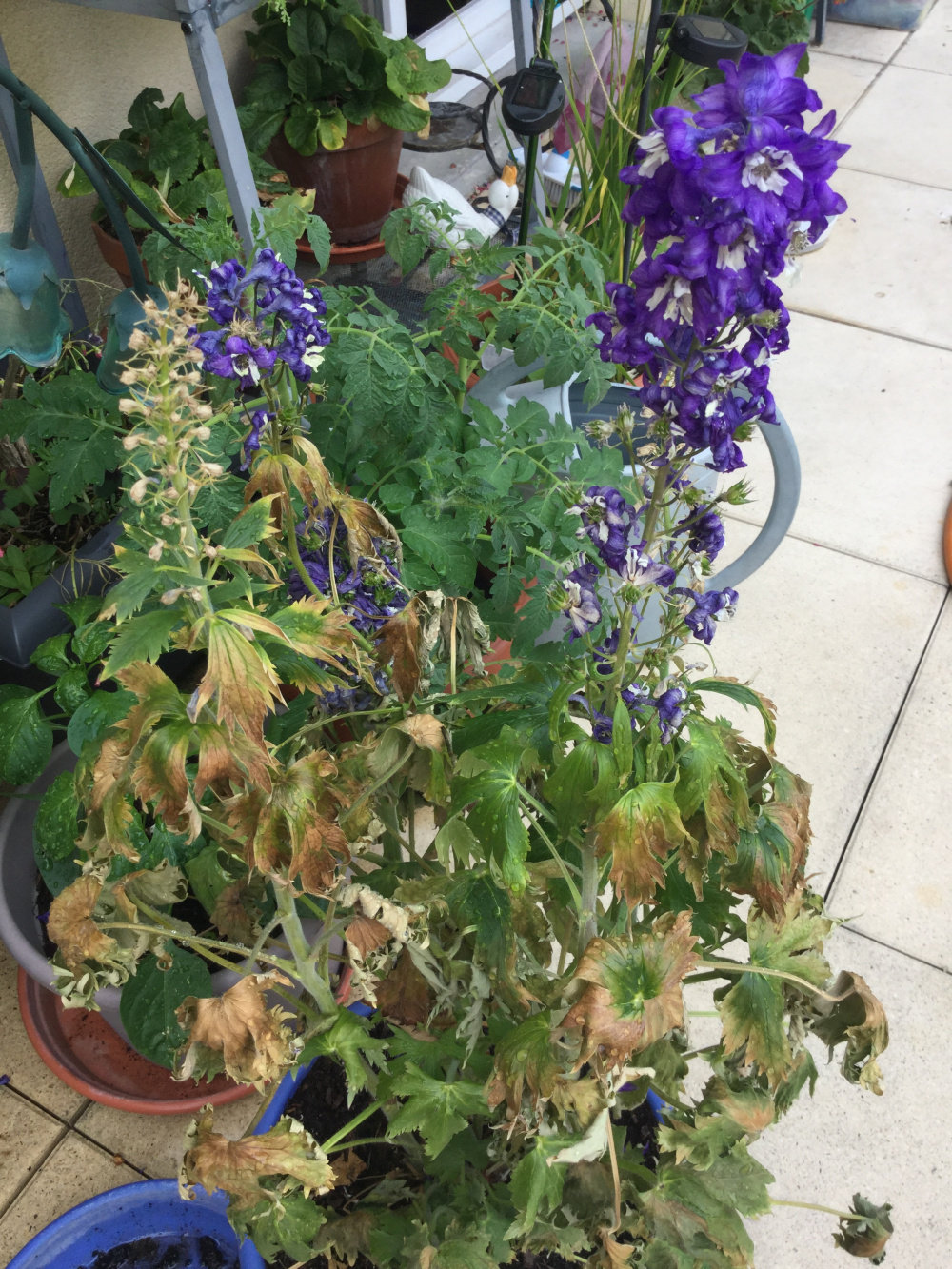 Marne la vallée, basically just outside Paris 🇫🇷, but definitely Scottish at heart.