Forum home
›
Problem solving
Monstera leaves turning yellow
tropicallyinclined
Posts: 5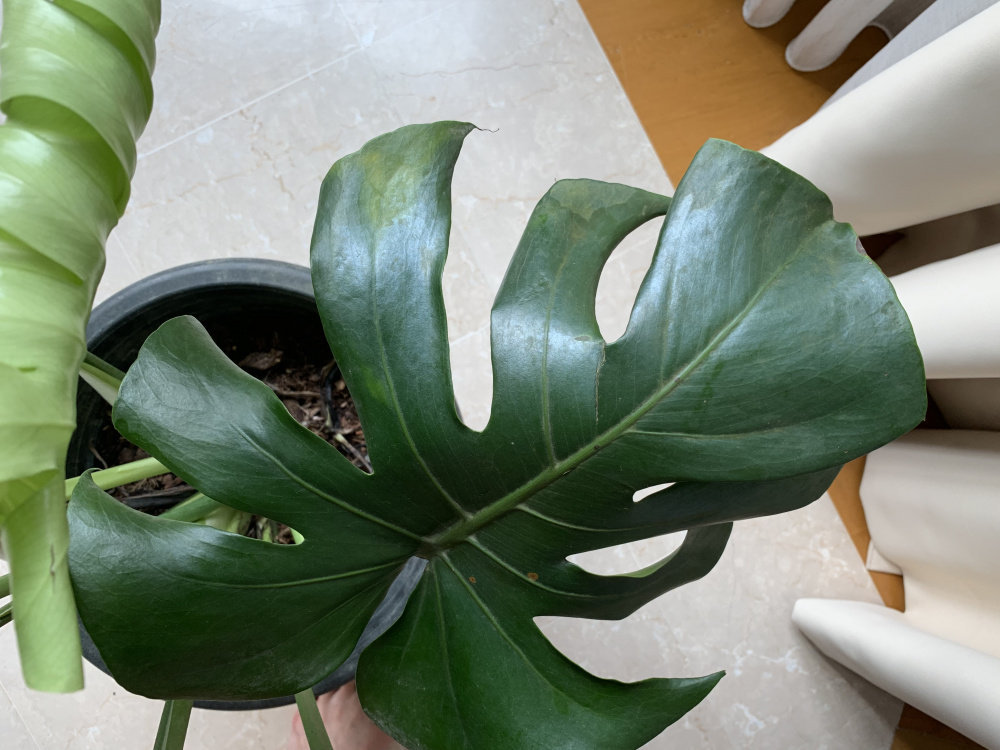 Hi, my monstera grows indoors and is in a position about 3m from a window, in a bright room with a lot of morning sun. 
There are new baby leaves as you can see, but the older leaves have started yellowing- not sure why? Would love some advice!! Thanks in advance.
I have removed a couple of the yellower leaves already.