Forum home
›
Wildlife gardening
New barrel pond.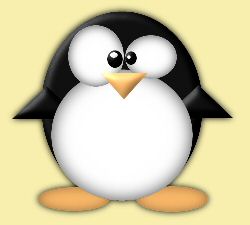 madpenguin
Isle of Wight
Posts: 2,448
I have just finished planting up my new barrel pond.
It is not really a wildlife pond as I already have one elsewhere but am sure something will like it!
It sits on a drain cover which has always been an awkward place to put pots so hoping this will work.
Shall put some more pictures up once it gets going.
"Every day is ordinary, until it isn't." - Bernard Cornwell-Death of Kings