Forum home
›
Garden design
Good combination and another not quite so!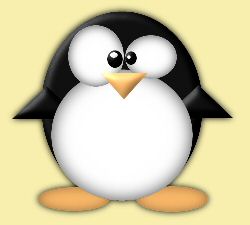 madpenguin
Isle of Wight
Posts: 1,777
I have a bed in the centre of my garden which has always been a bit 'difficult'.
This year one end looks quite good but the other end not quite so.
One of the 'joys' of gardening is that sometimes it works and sometimes it doesn't!!
Quite good!
...and not quite so good!!

"Every day is ordinary, until it isn't." - Bernard Cornwell-Death of Kings