Forum home
›
Plants
Just a couple of my Sempervivum today.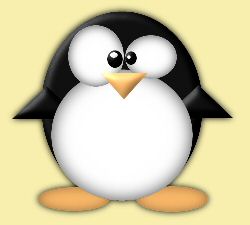 madpenguin
Posts: 2,497
I collect Sempervivum and here are 2 that at the moment look really good.
Sempervivum 'Krater',a new one to my collection last year,the main rosette is over 7 inches across.

This one is Sempervivum 'Charlotte',beautiful flower which the bees love.

"Every day is ordinary, until it isn't." - Bernard Cornwell-Death of Kings