Forum home
›
Plants
Another one for identification.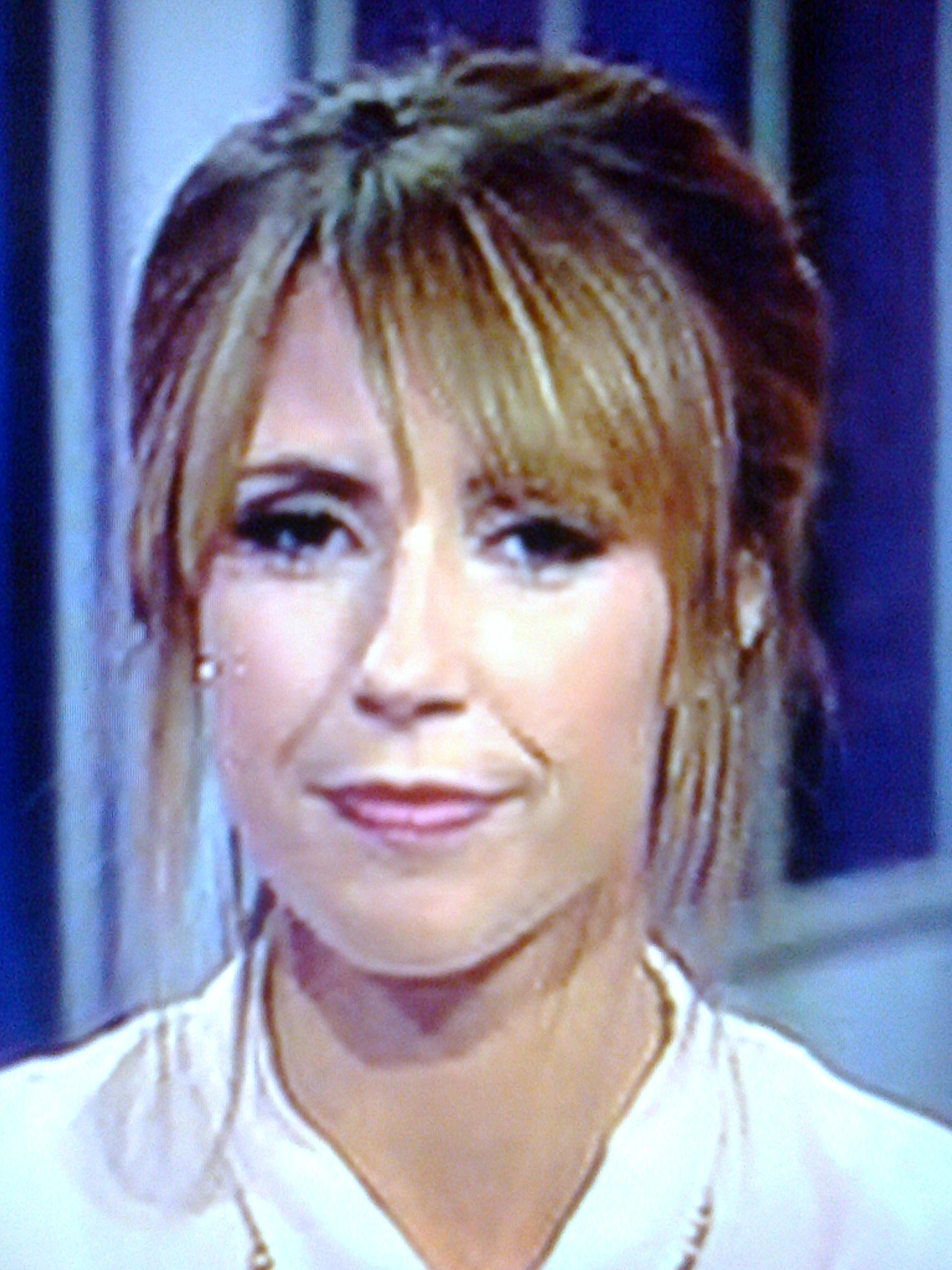 young codger
Posts: 529
I liked the contrast of red & yellow on the same flower.
It is quite a distinctive looking plant  (shrub)?..so I think it will be easy for you guys to I'D.  As for me I havn't a clue what it is called, but would like to get one for the garden.