Forum home
›
Fruit & veg
Do strawberries need the bees, or can they make do with something smaller?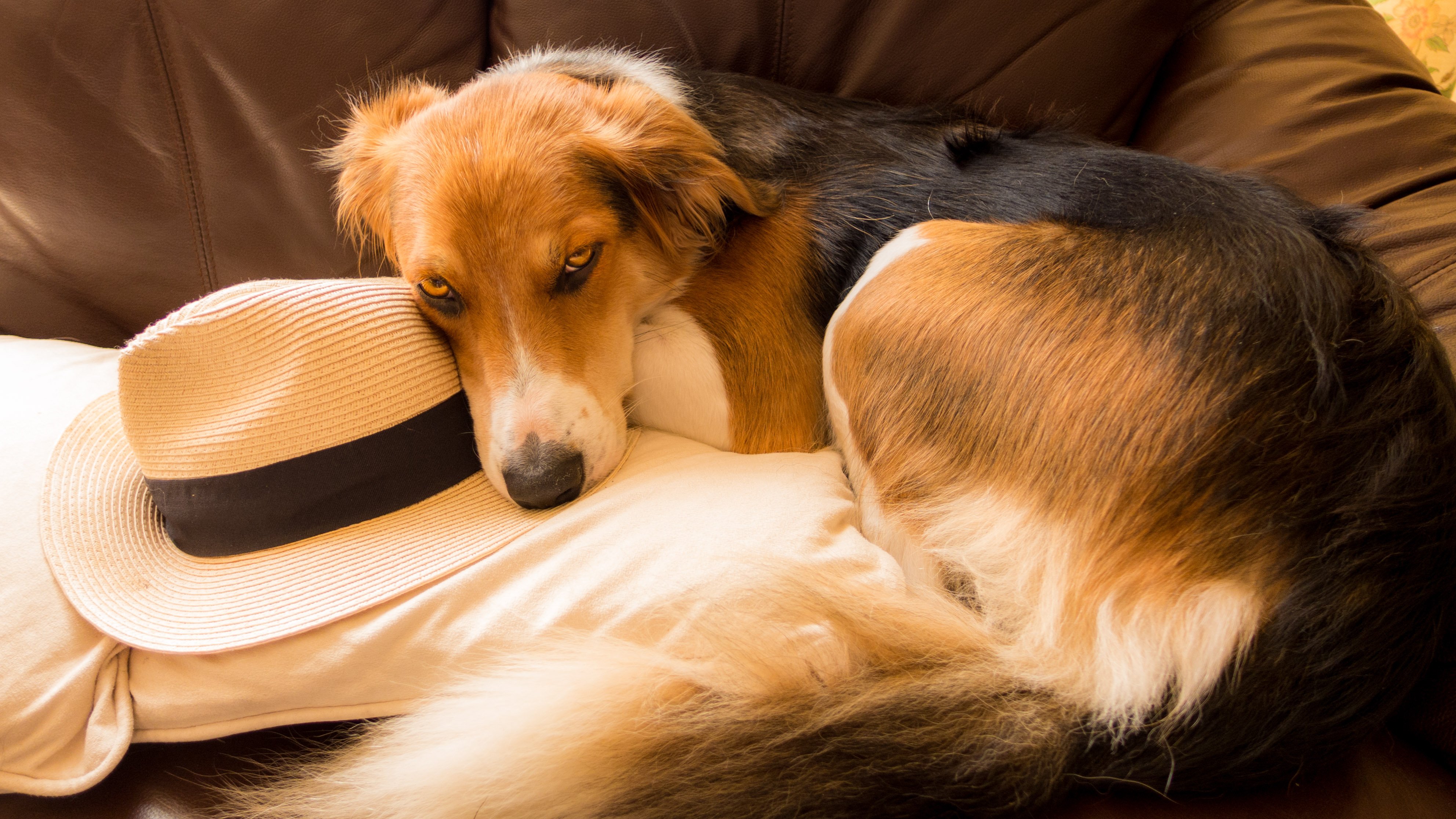 Pete.8
Posts: 9,976
Last autumn I planted up a bed of Mara des Bois perpetual strawberries.
I bought a vegetable cage from Harrod Horticulture and as the strawberries are now flowering I was about to erect it this afternoon.
Then I realized that the cage comes with vegetable netting (7mm) not bird netting (20mm), so the 'holes' aren't big enough for a bee to get through. 
As they are perpetual strawberries, they'll need pollinating for the next 2-3 months.
Will other bugs that can get through the netting do a good job of pollination do you think?
Or do I need to get a bird net that would fit over the cage?
Thanks.
Knowledge is knowing that a tomato is a fruit.
Wisdom is not putting it in a fruit salad.