Forum home
›
Problem solving
Bindweed?
siananigans
Posts: 49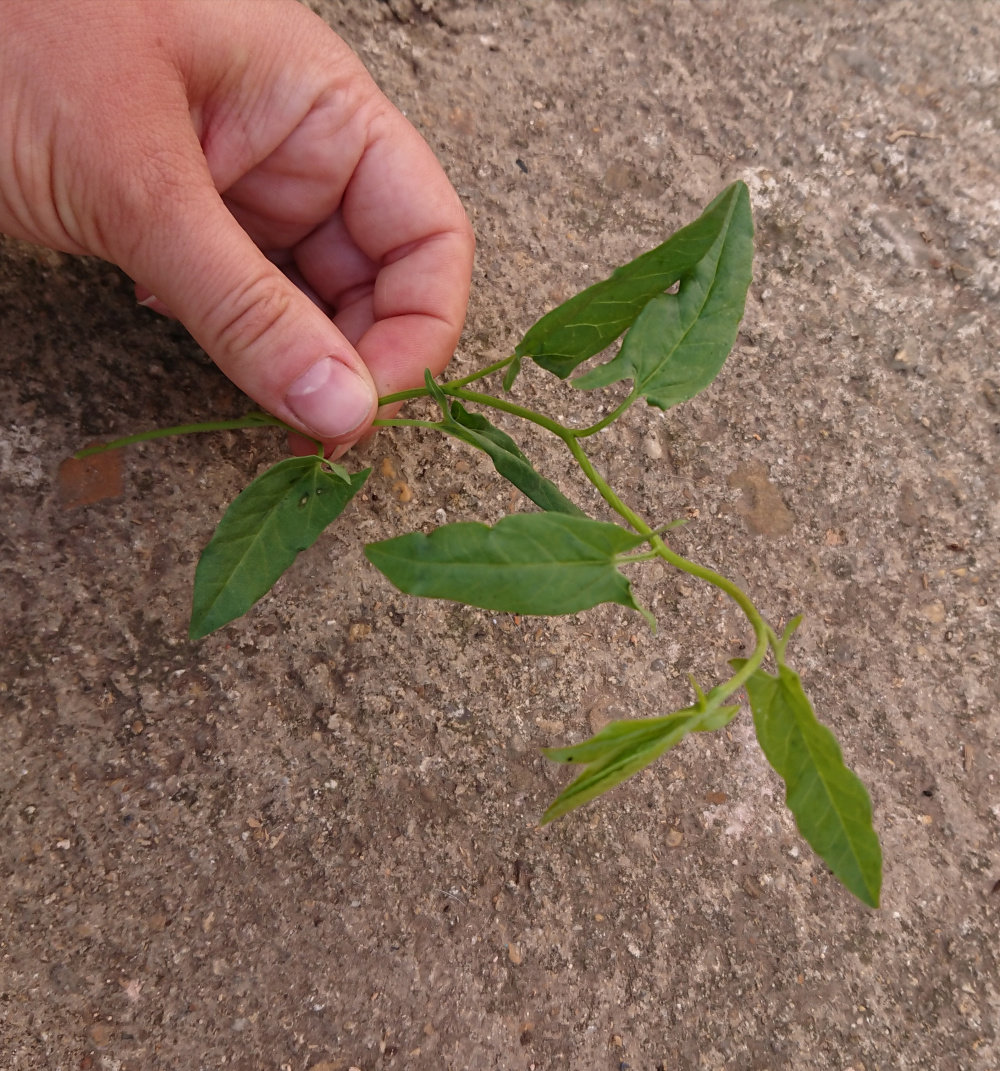 Is this bindweed? Our old garden was full of bindweed, but this looks somewhat different. 
I've just come back from 2 weeks holiday and with all the rain my garden has gone a bit crazy. I've noticed this coming up through the lawn in a few places. As I said before my first instinct said bind weed due to the way that it's wrapping itself around the long grass... But something looks different about it. Any help appreciated! 

Could it be Convolvulus arvensis field bindweed rather than regular hedge bindweed? 

If it's on the lawn I guess I shouldn't really be putting the lawn clippings in the compost?