Forum home
›
Fruit & veg
Tall potatoes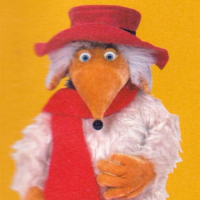 Womble54
Wimbledon
Posts: 332
This is my first year growing potatoes. I've had 2 tubs of first earlies and 2nd earlies in a big black bin and some in one of those potato bags.
I pulled up 1 tub or first earlies when the first flowers appeared a couple of weeks ago. Probably at bit too early as the yield was quite small. 
I just got back from a weeks holiday. In the heavy rain, the stems on the 2nd tub of first earlies had bent over and snapped so I pulled those up. Slightly better yield but still not great. The foliage was pretty tall.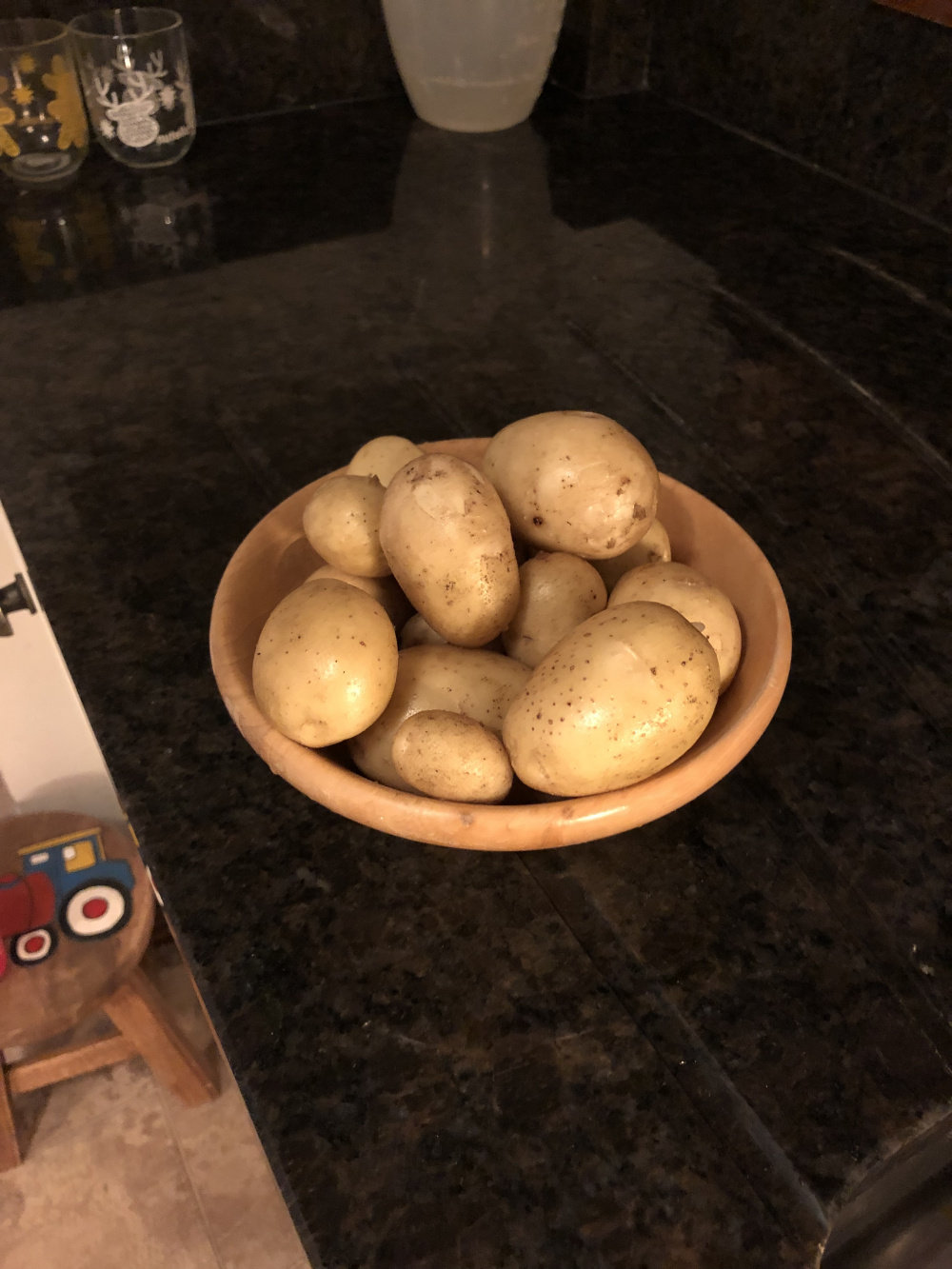 The 2nd earlies are now seriously tall, no sign of flowers yet. I think the ones in the bin are almost 1.2m above the top of the bin. I started them in the bin about a third full and have earthed up all the way to the top. Don't know if you can tell from the photo, the ones in front are in the bag and are almost chest height. The ones at the back in the bin are now well above head height (almost as tall as the rose bush next to it).
Is tall foliage a bad thing? Too much nitrogen? Is all the energy going into the tops the reason for the poor yield so far? Not sure how long I should leave the 2nd earlies before I pull them up. They were all planted mid March.
Thanks in advance for the advice for a potato novice.