Forum home
›
Fruit & veg
Raspberries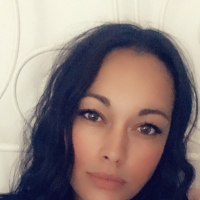 Plot75
Surrey
Posts: 69
I bought a couple of Raspberry canes named 'Malling promise' roots wrapped in a bag with a wooden stick poking out. Looked dead to me. Planted it anyway so we shall see what happens next year. However, do they ever die when purchased like this and have I just planted a dead stick? I made sure I soaked the root ball for over an hour and planted with some Fish, blood and bone in the soil. What are the care instructions for these (as none came with plant) and what do I need to do to ensure a good start for next years fruit?
Thank you in advance. 
Mix 2tbsp of white,granulated sugar with 1tbsp of water and place on a spoon for a Bee to reach. Sometimes they're too exhausted to reach back to the hives when it's hot and dry.