Forum home
›
Problem solving
Is my plant sick? please help!
gochujang1990
Posts: 3
hi everyone! 
I'm new to the forum and I'm also new to this gardening experience. So one of my friends gave me a plant as a present but she doesn't know which plant it is.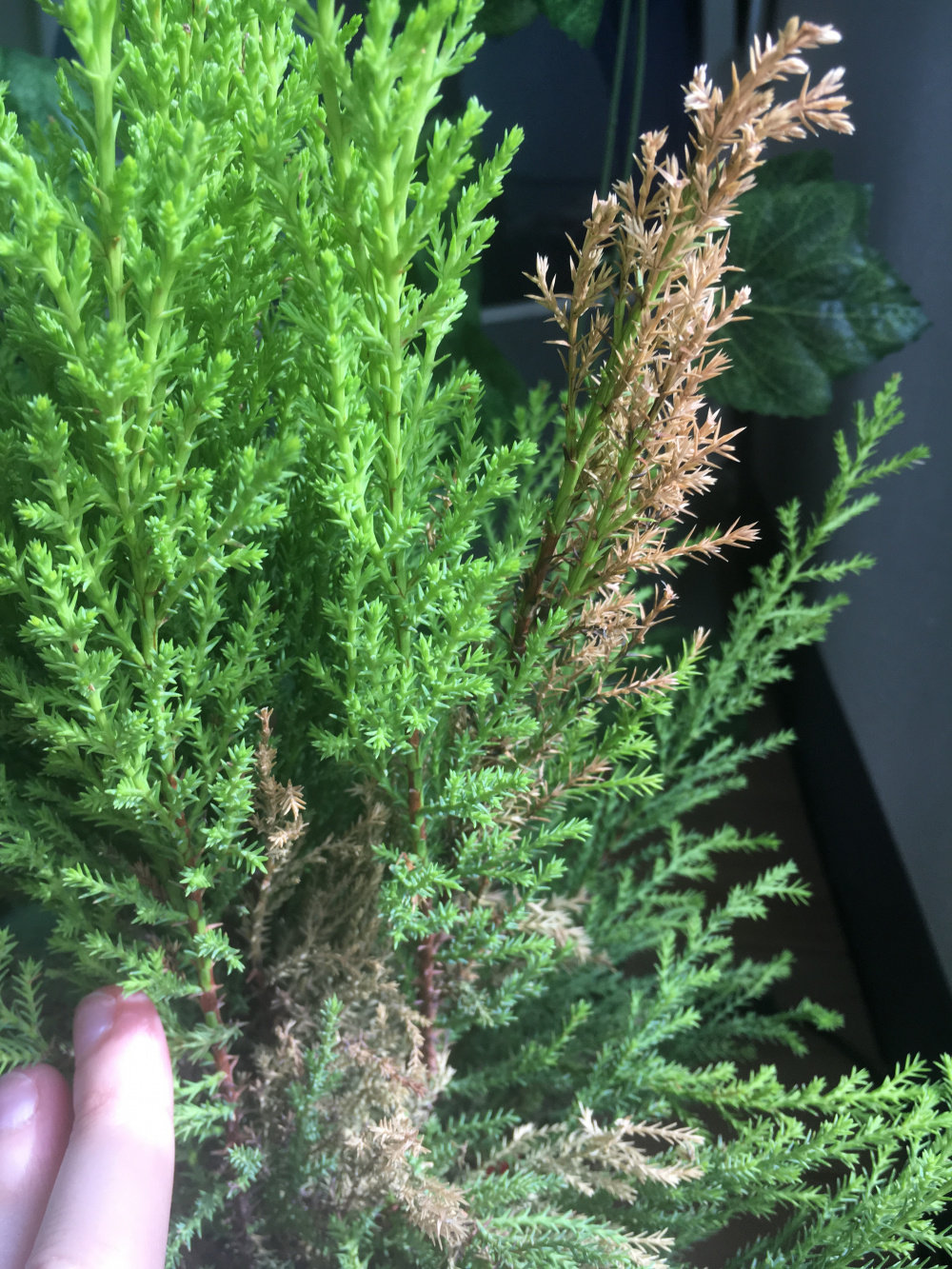 Also I've noticed that some parts are completely dying... I feel like it's sick... I tried to cut the bad parts but nothing changed and it keeps dying... do someone know the name of the plant and what should I do to save it? Thank you in advance! Hope to hear from you guys soon! Have a great day! 
Marty