Forum home
›
Problem solving
Soil help!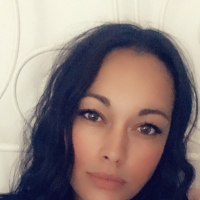 Plot75
Posts: 69
Please advise. I've acquired a large allotment and the previous tenant seemed to have just grown an abundance of potatoes and root vegetables. I'm growing a wide variety of fruit n' veg however it seems whatever I've been planting just seems to die on me. Luckily there are a lot of worms in the soil so they work hard trying to rectify it.
Have the potatoes and root veg sapped a lot of nutrients from the soil and what is the best method for me to replace them for better crops next year? Thank you in advance.
Mix 2tbsp of white,granulated sugar with 1tbsp of water and place on a spoon for a Bee to reach. Sometimes they're too exhausted to reach back to the hives when it's hot and dry.