Forum home
›
Problem solving
Why is my Penstemon dying?
Jonathan-10
Posts: 4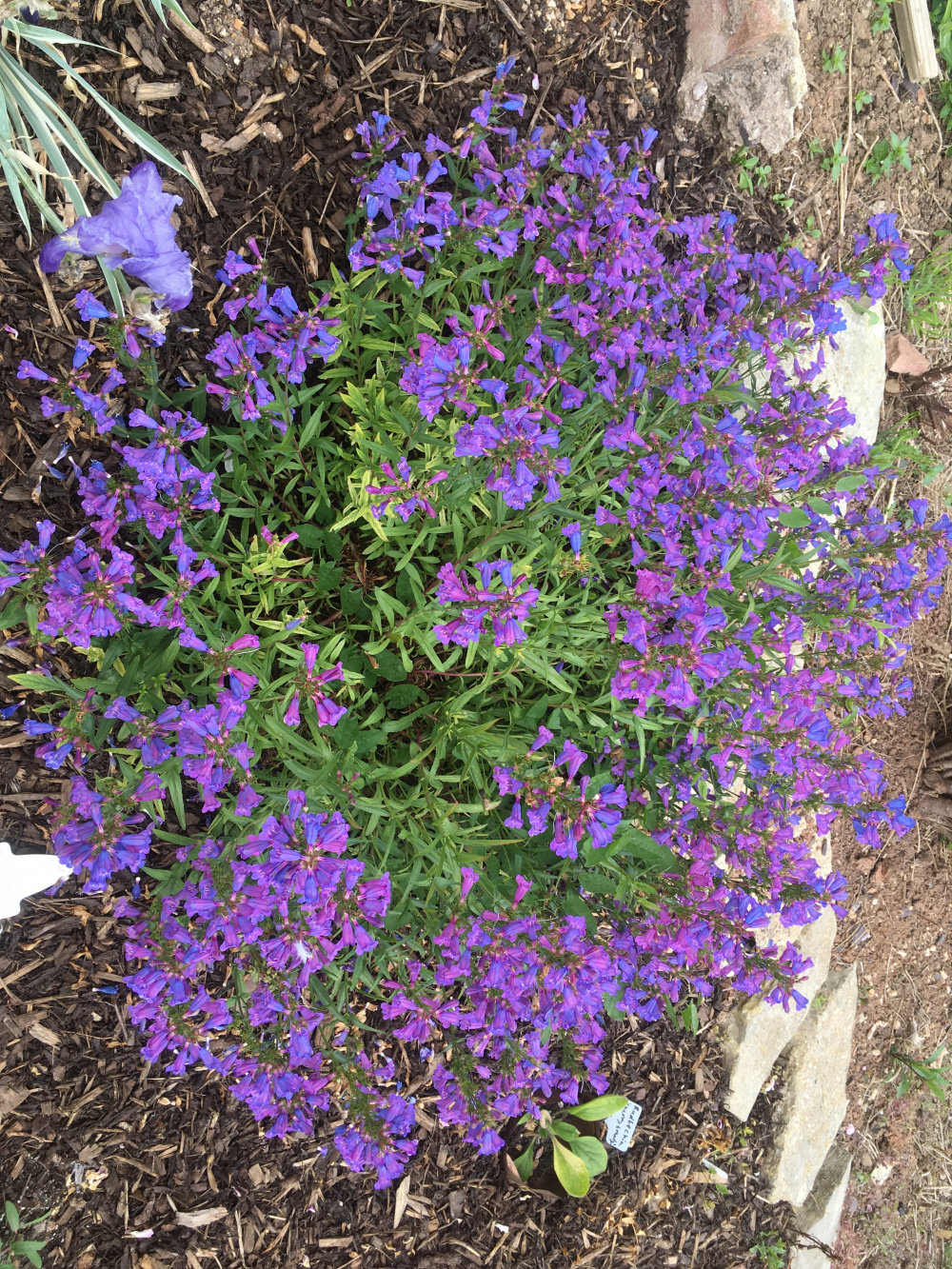 I have two Penstemon planted in the same bed. One is thriving the other seems to be dying. They were planted a year ago, and I first noticed the one with the problem a few months ago.
I see no sign of insects, no fungus, I've dug around the roots and founds no Vine Weevil grubs or pest of any kind. I'm at a complete loss! Would greatly appreciate any advise. See photos above.