Forum home
›
Wildlife gardening
Bug IDs Please
Nollie
Girona, Catalunya, Northen Spain.
Posts: 6,548
This tiny one only seems to like roses, which are smothered in them, especially the white, pale pink and yellow roses. Could it be a pollen beetle?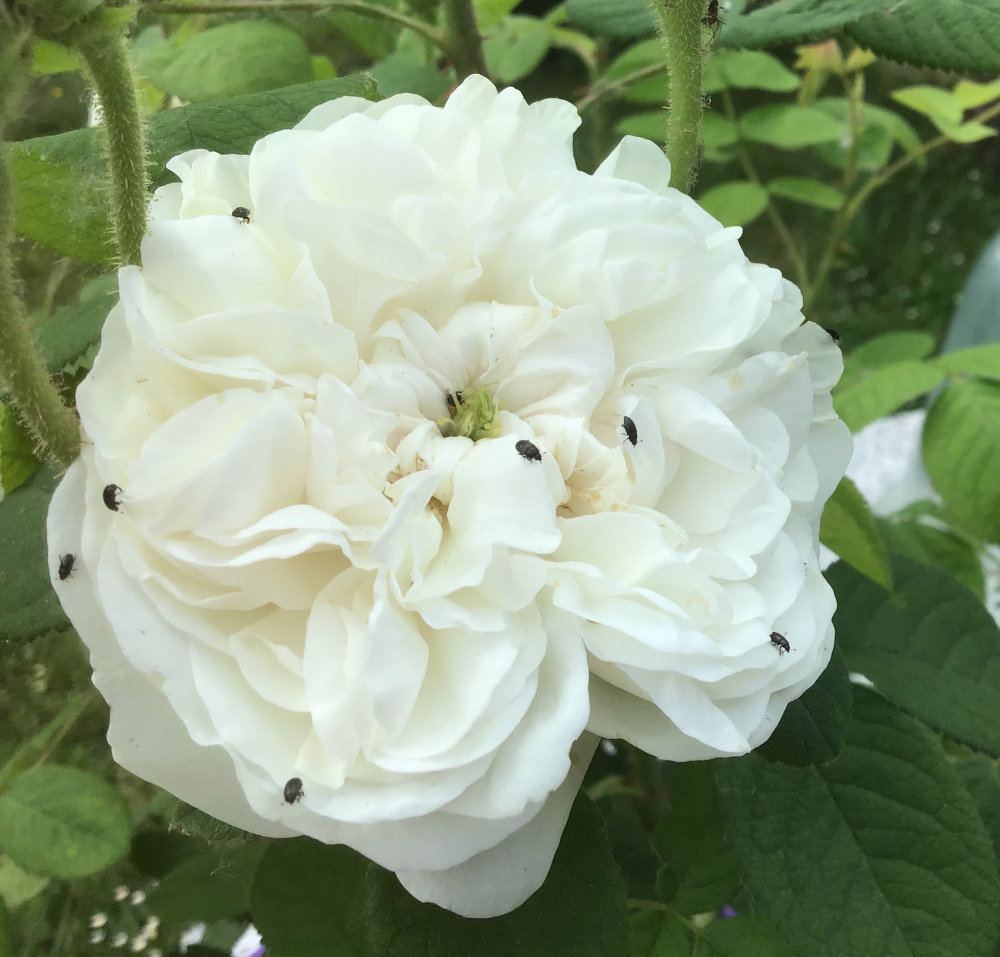 Whereas this one, a little bigger, jaunty zig-zag markings, doesn't like roses but loves my Gaura.
@pansyface
I think this is the same one you ID'd as possibly a mud beetle for me last year swarming all over my alliums. The alliums didn't show up this year, but they were planted near the gaura...