Forum home
›
Problem solving
New gate and a step-problems with levels.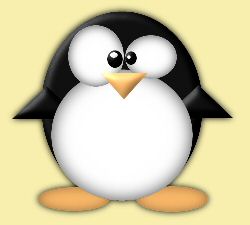 madpenguin
Isle of Wight
Posts: 2,422
My back gate and fence are going to be moved forward to almost the edge of the garage as at present I can't do much on either side so want just one larger space on the back garden side.
At present the path slopes down from the garage to the back patio a drop of approx 3 bricks.I want the bit behind the gate level with the patio and paved up to the gate.
Because of the different levels I had been planning a steeper slope on the front side of the gate but wondered if a step would be better?
As the step would be where the gate is you would be opening the gate and stepping directly down to the patio and wondered if this may be a possible fall hazard as we are so used to a slope.
This is the area behind the current gate which will be paved level with the back patio,the new gate will hinge on the opposite side:-
This is the current sloping path:-
The new gate and fence will stretch from almost the corner of the garage on the left to the house wall on the right,behind the Griselinia:-
So step or steep slope?
"Every day is ordinary, until it isn't." - Bernard Cornwell-Death of Kings