Forum home
›
Problem solving
Armed and ready!!!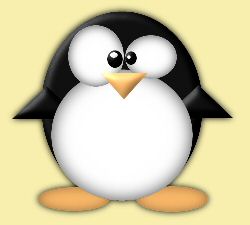 madpenguin
Posts: 2,527
Have taken advice from people here that to discourage cats use a water pistol.
I have one cat around at the moment that is intent on watching the bids at the feeders and eyeing up nest boxes with chicks in.
I have not had the chance to use the water pistol yet as the cat has vanished for the time being!!
Anyway I am armed and at the ready if he should deem to return!! 
"Every day is ordinary, until it isn't." - Bernard Cornwell-Death of Kings