Forum home
›
Plants
Clematis 'Polish Spirit'-not!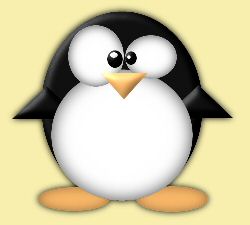 madpenguin
Posts: 2,497
I have Clematis 'Polish Spirit' which flowers beautifully each year.
I have just been to tie it up a bit and there are some flowers but they seem too large and early for 'Polish Spirit'.
It may be a neighbours that has come through the fence to join the party but have never seen this one though!
"Every day is ordinary, until it isn't." - Bernard Cornwell-Death of Kings