Forum home
›
Fruit & veg
Leaf mould/mulch advice.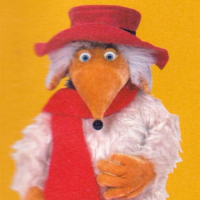 Womble54
Posts: 348
I've got bags of leaves that I collected from the garden. I was hoping the 2 year old bags would be broken down and I could use them for mulch on be veg beds this year. It looks like the leaves aren't very broken down. I didn't shred them, probably why it's slow to break down.
Will this be ok to use as mulch on the veg beds? Or should I leave it another year? Any suggestions for alternatives? I don't want to spend too much buying in mulch if I can avoid it.
Thanks