Forum home
›
Plants
Unknown grass ID please.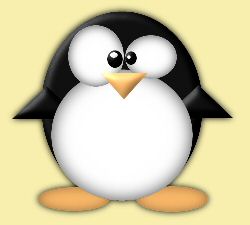 madpenguin
Posts: 2,497
I bought a Pennisetum villosum last year which is lovely.This year another grass has grown with it and I am wondering if this is another ornamental grass.The 'new' grass is the taller brighter green one with seed heads on it,the Pennisetum is the greyer one and still has to get going this year!
I like it anyway but wondered if anyone had an ID for it?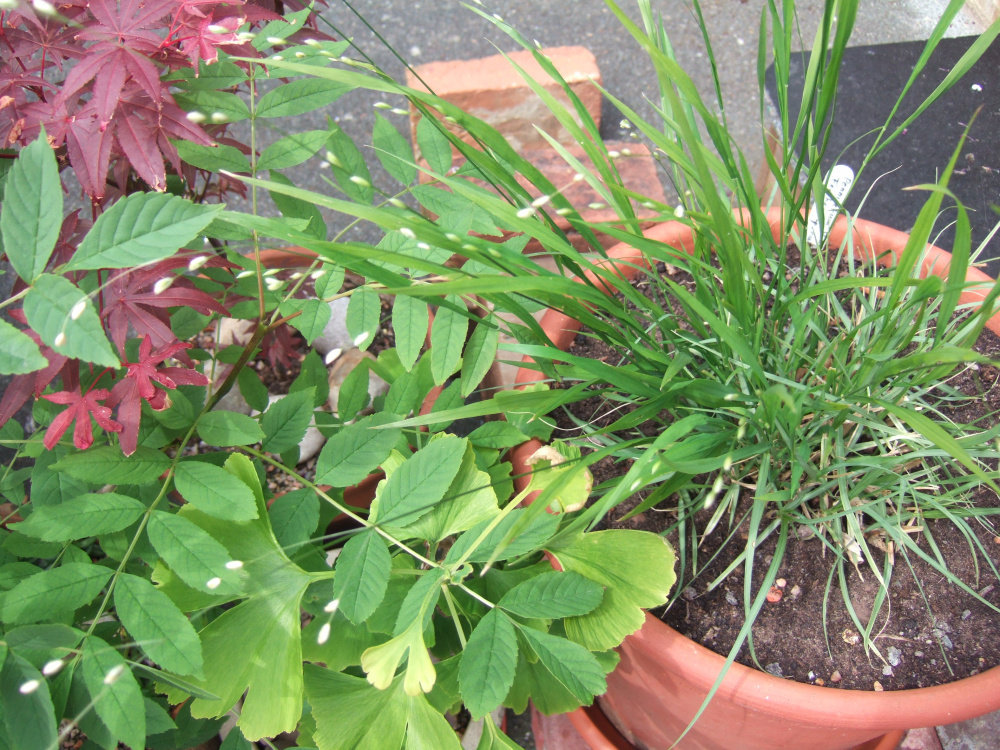 "Every day is ordinary, until it isn't." - Bernard Cornwell-Death of Kings