Forum home
›
Problem solving
Young Magnolia Stellata leaves turning black..,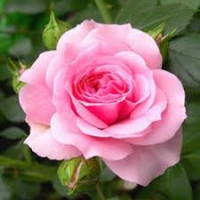 robbie2red
Posts: 59
Hi all,
I have a problem! I'm not sure why but my magnolia Stellata's that I have in pots aren't looking great.
The leaves are turning black. The black seems to be creeping along the mid-rib of the leaves then spreading.
I'm new to gardening, and learning, do you experienced guys have any idea what this could be please?? Am I over watering? Or is it a disease? Help?!!! 
Thank you in advance everyone!
Rob
:-)