Forum home
›
Fruit & veg
Plum tree: branches that appear to do nothing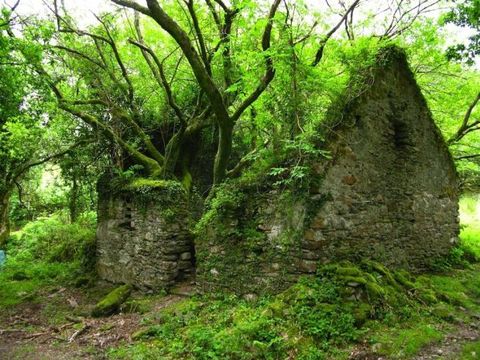 Wayside
Posts: 807
I have a plum that has gotten a little crowded and tall.  So the fruit is too far to pick.  A gardener friend suggested I could chop the top of it, to try and tease it into a better more even canopy.  But some branches on the shadier side, are not in leaf at all.

My question is, whether these are dead, as they are not in leaf or bud or anything?

Or will they possibly come back to life given say some pruning elsewhere?

 Should I just cut them off and be done with it?

Photos are hard for this tree as it's a bit intermingled.