Forum home
›
Plants
Clematis or Bindweed?
dawsonjill75
Posts: 2
I moved house late last autumn and I'm still discovering plants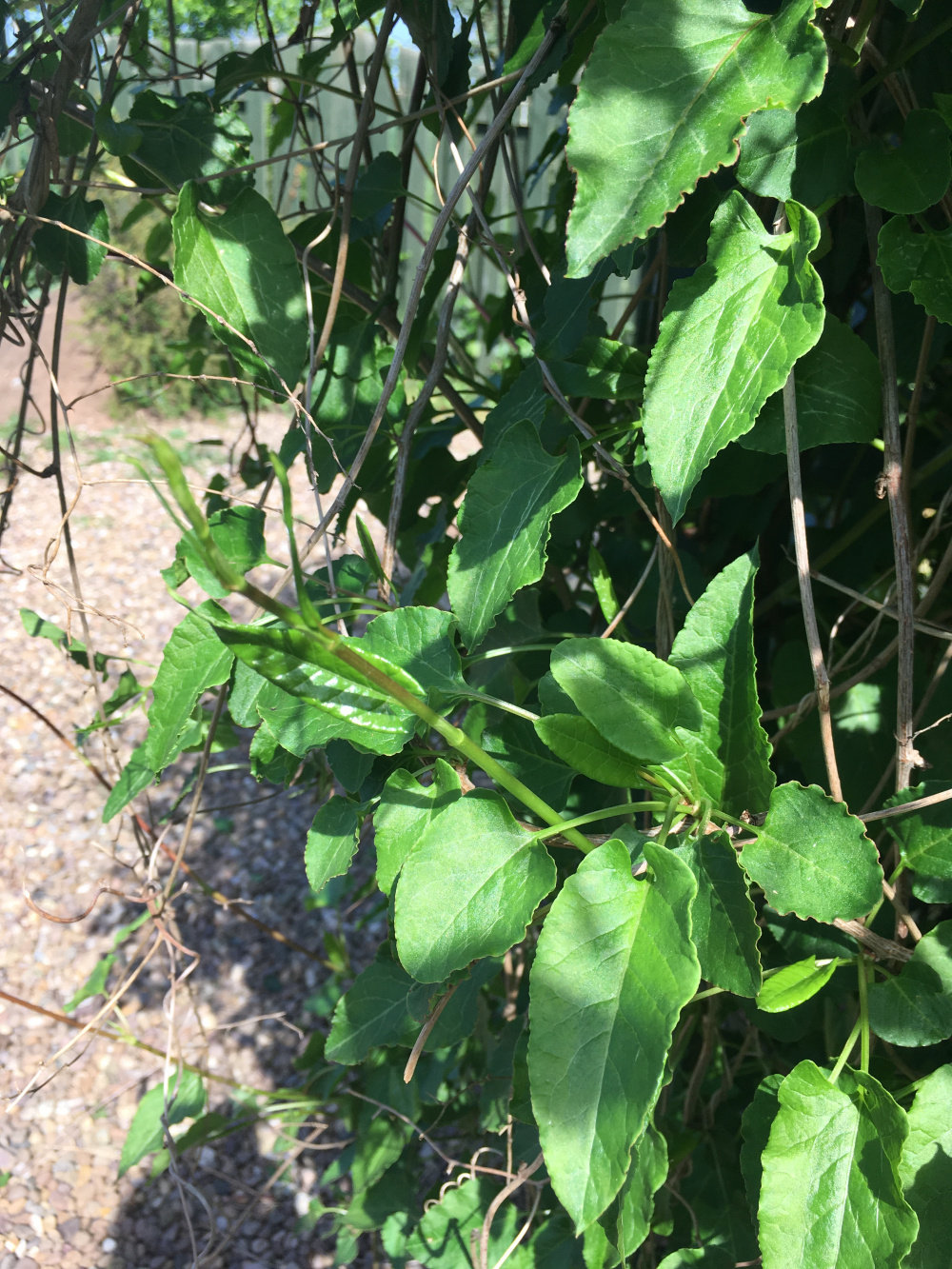 . There is an arch with a huge sprawling nest of shoots and I'm not sure if it's Clematis or Bindweed or a combination of both? Before I start chopping down Clematis in error, would anybody know if I'm looking at just Clematis? (Here's hoping.) Thank you.