Forum home
›
Wildlife gardening
Tadpoles seem to be very big this year?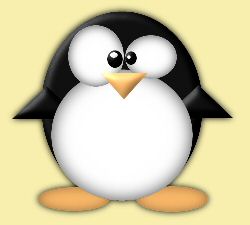 madpenguin
Isle of Wight
Posts: 2,448
My frog spawn this year was brought from a friends garden and put in my wildlife pond where it promptly sank to the bottom and resisted all efforts to retrieve it!
It was then forgotten about and assumed no tadpoles would be forthcoming but six weeks ago there they were against all the odds!
The tadpoles seem to be much bigger this year,no legs or anything yet.
Has anyone else noticed this?
"Every day is ordinary, until it isn't." - Bernard Cornwell-Death of Kings