Forum home
›
Plants
Ipomea lobata seedlings?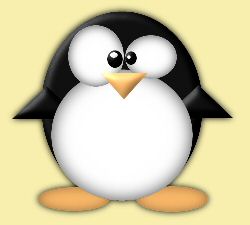 madpenguin
Posts: 2,523
Just found several seedlings in the garden that could well be Ipomea lobata.
Bindweed had been my first thought.
I bought a single annual plant to grow up my archway in 2017 and then it died off it.
These seeds have been through 2 winters and the 'Beast from the East'.
Seedlings under the arch as well so support already in place!
Have a good half dozen so could be a good show!
"Every day is ordinary, until it isn't." - Bernard Cornwell-Death of Kings