Forum home
›
Plants
Euphorbia millii problem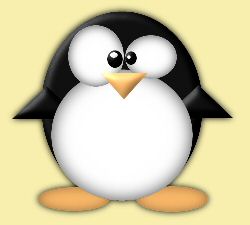 madpenguin
Posts: 2,468
I have a Euphorbia millii which has droopy leaves.I know this can be a sign of over watering  but I know that was not me as I have a tendency to underwater or forget altogether,hence my love of succulents!
I have just checked the roots and they were very small for the size of the plant and encased in one of those 'tea bag' thingys.
I have removed that and have just re-potted in a gritty mix and held it steady with a couple of canes.
Now wondering if I should remove some of the leaves so as not to overburden the tiny roots.
What do you think?
"Every day is ordinary, until it isn't." - Bernard Cornwell-Death of Kings