Forum home
›
Problem solving
Pond Pump Problems.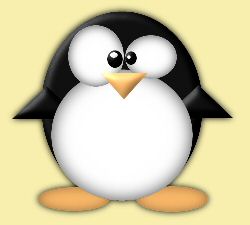 madpenguin
Posts: 2,527
I have a pond (Lagoon-160 gallons or 721 litres 206 x 131 x 63 cms) 
which currently has a twin airstone solar pump running.

https://www.amazon.co.uk/gp/product/B00CBU98GY/ref=ask_ql_qh_dp_hza
Works well but is very noisy.My neighbour has been round to say so (amicably!) and as a compromise I have agreed to only run it in the morning and turn off at lunchtime.
Not sure what to do now,I have no electricity in the garden,but could possibly get this.
Could I just leave the pond with no pump and see what happens.My previous one had none and seemed OK so wondering if it is necessary. I just have goldfish in it.
Any ideas or thoughts please!

"Every day is ordinary, until it isn't." - Bernard Cornwell-Death of Kings