Forum home
›
Plants
ID for Kalanchoe please.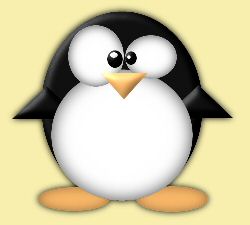 madpenguin
Posts: 2,497
My sister bought this back as a cutting from Sardinia a few years ago (something I have told her not to do anymore).
It is a Kalanchoe and had sort of identified it as K.fedtschenkoi (Lavender scallops).
However it has only ever grown tall and the leaves never spread out but stay close to the stem.
I keep it indoors.
Does anyone know if the ID is correct and why the leaves are like this.
"Every day is ordinary, until it isn't." - Bernard Cornwell-Death of Kings