Forum home
›
Problem solving
Bluebells spreading like crazy!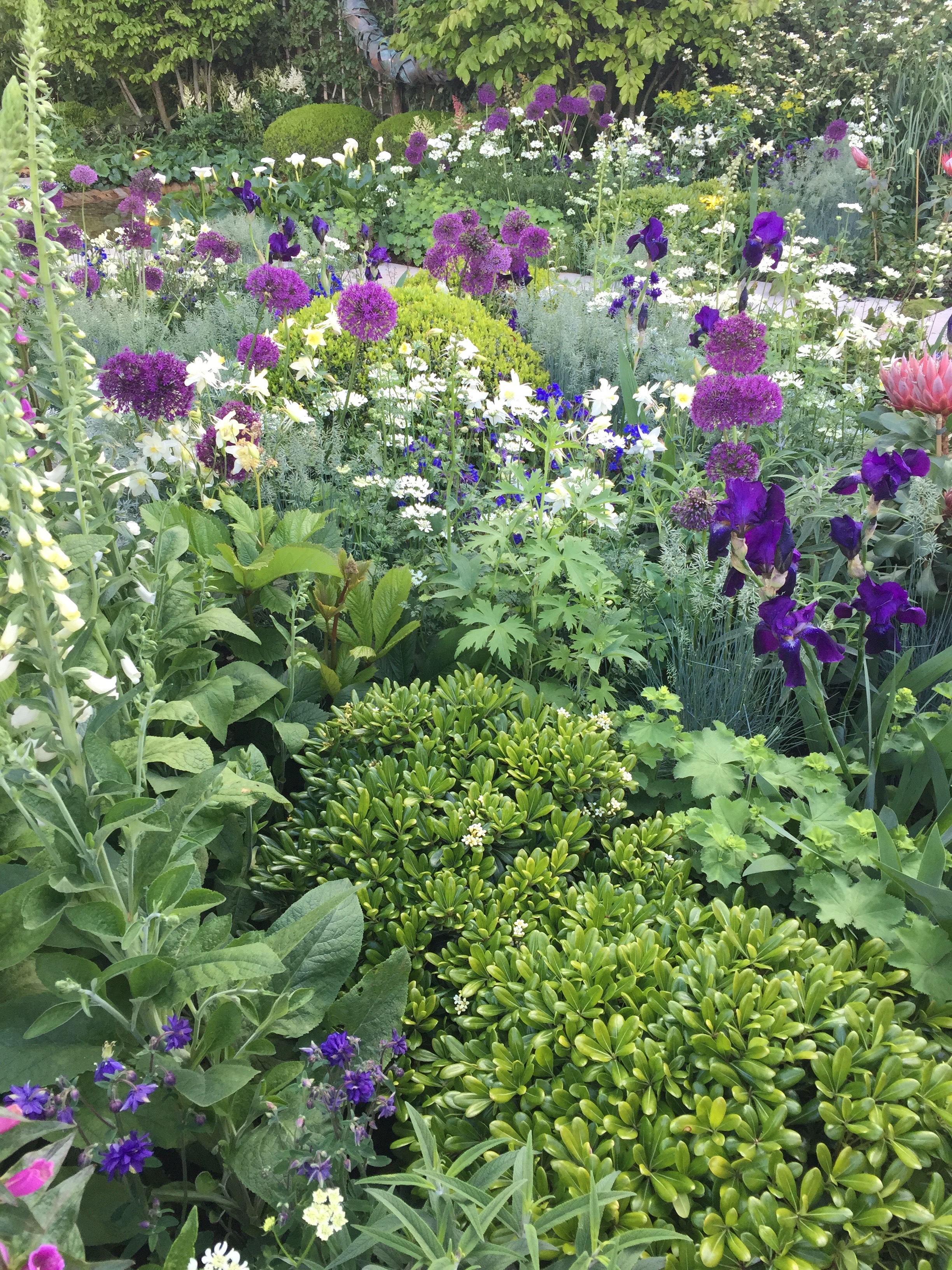 8000wildflowers
Posts: 278
Hi, I have a flowerbed near the bottom area of my garden, and having seen some bluebells (Spanish and English) and red campion spread in there, I let them be as they're quite nice.

Ironically, given my user name, I'm now overrun with too many wild bluebells, campion, buttercup and ground elder in the bed, taking over my plants. 

Genuinely overwhelmed, the bed is c4m x5m. Two thirds of this has been taken over. Having tried to dig some out (not easy, the bluebells are really deep), I see the tiny bulbs scattered everywhere- these will be back for years. Reluctant to just let it go as they're starting to pop up in other beds. 

Suggestions?