Forum home
›
Problem solving
Softish cuttings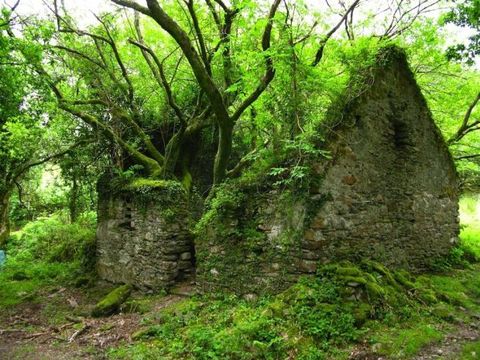 Wayside
Posts: 845
So today I've removed a buddleia, it's a nice white one, something I've been meaning to do for ages.  Before hacking down, I thought I'd take some cuttings.  I found a youtube video, where a chap had bought a new plant, and said at the beginning of the year soft wood cuttings would do fine.  Anyway I cut some ends off, pinched out the tops, covered in hormone rooting powder, and put in the corners of a pot, and watered a lot.  Soon after as with all my softy attempts, the cuttings just look like they want to give up hope and die and wither away.  I've managed to propagate viburnum, grissilinia, and one st johns wort, and a few forsythia in the past.  Softer cuttings I never appear to have success I tried to do some lilac last year and they lasted all but a day or two.

What's rather infuriating is that when I chuck them on a compost heap, twiggier stuff, they root all over the place!

It is too late now for that old shrub.  So one of the cuttings had better take.

Any tips?