Forum home
›
Problem solving
Going underground, breaking bad, soil health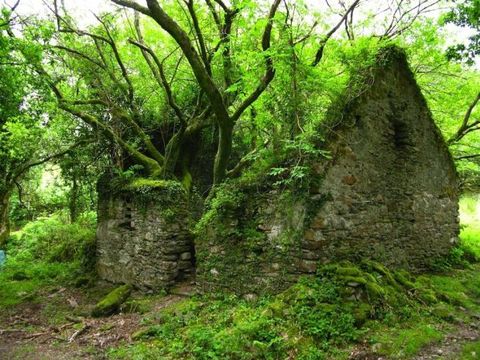 Wayside
Posts: 807
I've a very free draining garden on chalk.  I discovered our apple tree buried a good foot.  While digging about I found a buried concrete path, and loads of litter.  Anyway, probably rather foolishly I've been pulling all this out and turning the soil.  Barely a worm in sight.  And the soil is turning to dust.  I've probably killed off anything that was living in the soil, and degraded it, while I had the plan to augment it!

It's only a 3x3m section, and I'm planning to dig in some compost into the top layer and cover with mulch.  How long will it take to recover the soil health do you think? 

I did have some turf around the tree at one point, but had read that grass around a tree isn't the best of ideas.  But perhaps that is only relevant for young trees, or restricted rootstocks.  The tree does quite well despite all the abuse it gets.