Forum home
›
The potting shed
My visit to RHS Wisley on Sunday 28th April.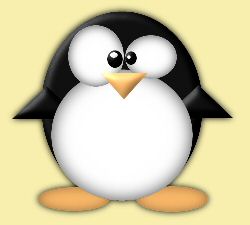 madpenguin
Isle of Wight
Posts: 2,448
Weather a bit chilly and overcast,bit of drizzle but the sun broke through a few times.
The gardens are in the interim stage between the spring show and the summer performance but still a lot of star performers.It was actually nice to see the 'bare bones' of the garden,paths,hedges,magnificent trees etc. without the plants to distract (if you see what I mean!).
Still some colourful Azaleas and Acers and I like the semi wild type of planting.
Alpine and glass house was wonderful.Great day had by all!
Here are a few photos for you.
"Every day is ordinary, until it isn't." - Bernard Cornwell-Death of Kings