Forum home
›
Plants
Crassula Buddha's Temple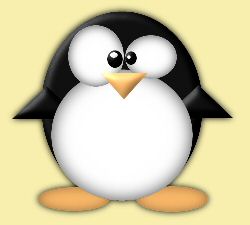 madpenguin
Posts: 2,497
I have had my Crassula Buddha's Temple for 3 years and it just gets taller and taller.
Can I just cut off the main part and will it shoot out to become multi-stemmed?
How near the base would I cut.
The top I can just let callous over and then pot up.
I have heard all the comments on its shape,length and its ability to stand up straight or lean (as it is doing now) 
so no sniggering at the back!!!!!!!
"Every day is ordinary, until it isn't." - Bernard Cornwell-Death of Kings