Forum home
›
The potting shed
Who fancies a trip to Wisley?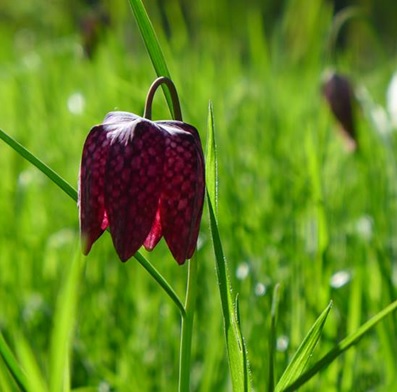 LG_
SE London
Posts: 4,049
Last year, a few forum members met for a day out visiting a couple of London gardens (Lambeth Palace, Chelsea Physic Garden). The year before, a similar but not identical group went to Kew. Wisley came up as a suggestion for this year - so who's in?
I've created a Doodle poll for us to share our availability: 
https://doodle.com/poll/6dtfa2zbunguxegv
Please click on the link and tick your preferred dates. Please use your forum username or something close to it, not your real name, so we all know who we mean!
Wisley is not easily accessible by public transport, but a cab from the nearest rail stations - West Byfleet or Woking - would not be too bad if shared, so the aim would be for small groups to arrive at the same time and share a cab. Obviously it's also possible to drive.
'If you have a garden and a library, you have everything you need.'