Forum home
›
Problem solving
Are my ferns dying? Help!
GretaGreta
Posts: 5
These are newly planted plants that I bought from a garden center. Planted them in new compost. Just after a few days two of the bigger ones started to brown and now their top leaves are completely dried out. The other two (smaller, cheaper ones) were doing better but started to change the colour recently too. The location is shaded, but that corner gets exposed to full sun for two hours a day. 
Could you please take a look at the pictures and let me know if you recognise what is going on and if there are ways to save them?
Thank you!
1. 
2.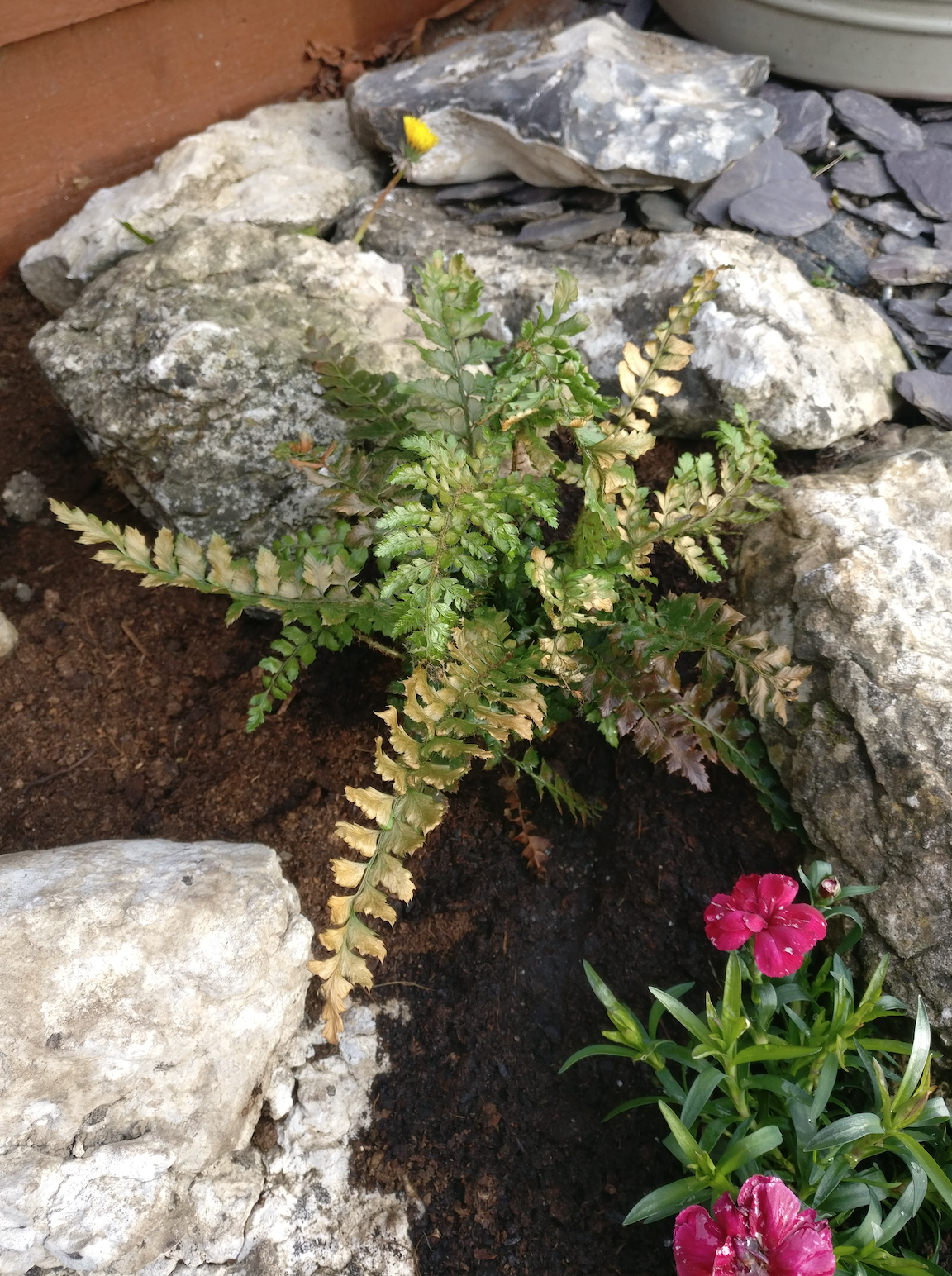 3.