Forum home
›
Plants
Liquid seaweed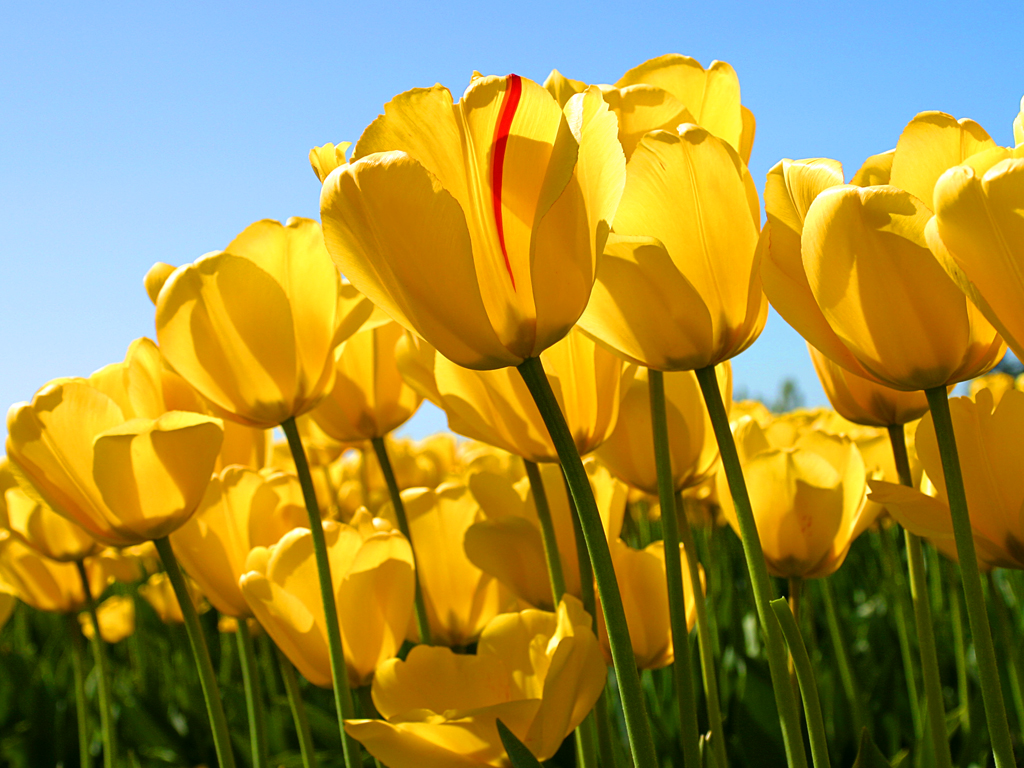 sthlndngrower
Posts: 153
Hi,
I keep hearing about seaweed as a plant feed... I've come across liquid seaweed concentrate suggested to be diluted as a foliar spray.
1- would my hostas, ferns and other leafy plants benefit from this?
2- What other plants would benefit? I have an allotment so am thinking vegetable plants as well as garden plants.
3- Does it have a shelf life? As it is over £10 and recommended to be diluted 1 part to ten, i need to know I will get good use of it this season if it needs to be used within a given time.