Forum home
›
Plants
What plant have I ended up with?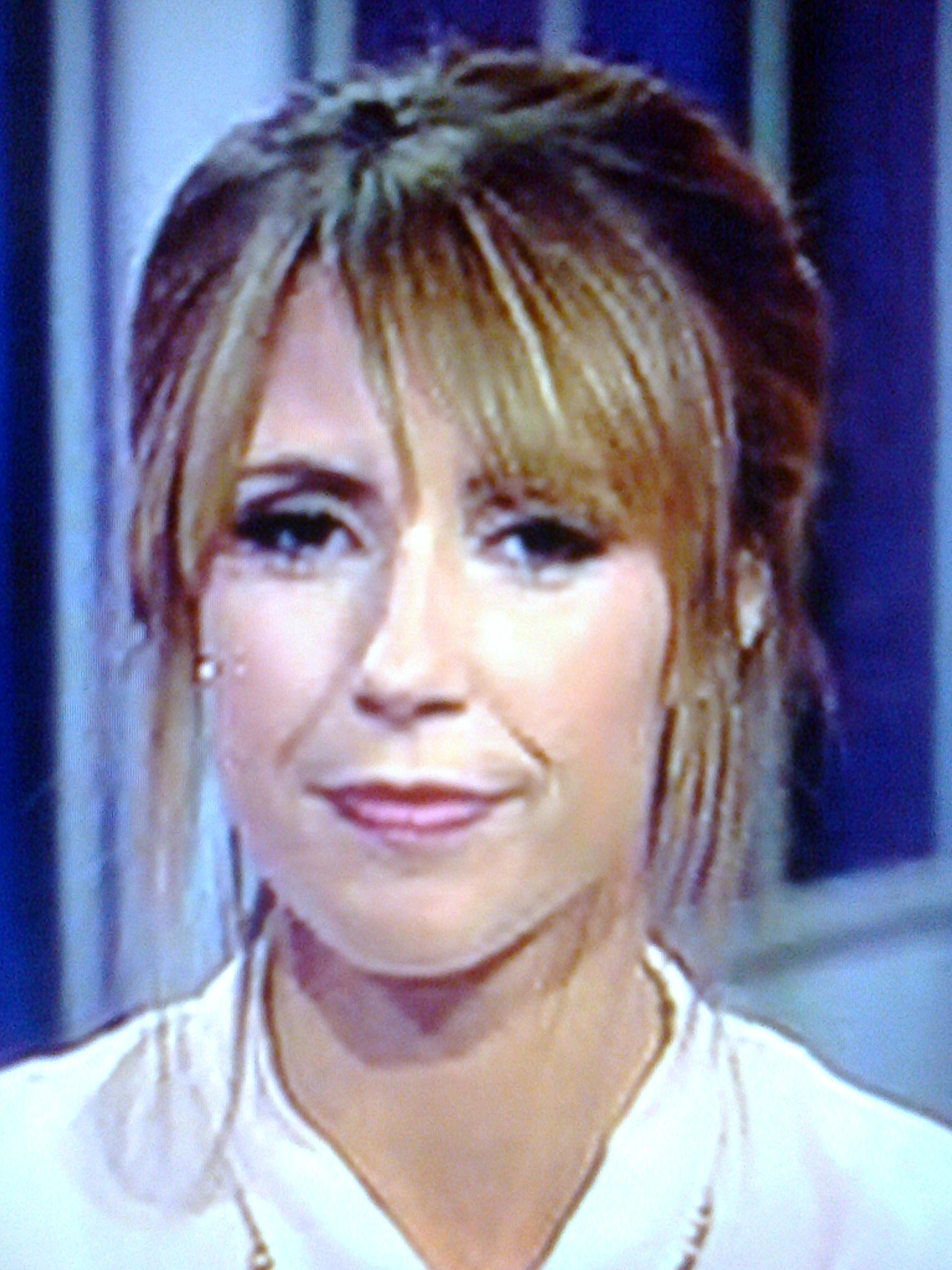 young codger
Posts: 543
Last year I sowed  in to some plastic troughs and labelled the troughs. I won't mention
just yet
what I
think
I sowed as I don't want to influence the responses.
Last week I noticed 2 or 3 small plants growing in one of the troughs  that were about 3 inched high. These plants that were growing are all the same. However, I am wondering if something has self sown in my troughs.
The photo here which I took with my phone less than 30 minutes ago is a close -up. So for perspective the leaf is about the size of a 2p coin. It is also quite a dark shade of green. Ignore the small greyish spec as they are just dried water splashes enlarged.
Hope someone recognises it.