Forum home
›
Problem solving
Lilac and suckers,ideas please!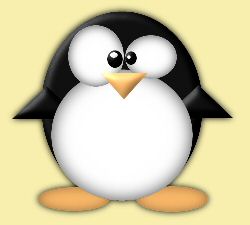 madpenguin
Posts: 2,523
I have a Lilac in the back garden but the problem I have is with the suckers.
They are right at the back of the border by the concrete gravel boards and I cannot get in there to cut down,pull or dig up.You would need to be a contortionist!!! (I did get stuck once!
)
Could I just leave them so they form a sort of 'thicket' and then now and then get long pruners to thin out,which I could probably manage.
It is a lovely Lilac and is right now budding up for its next show.
"Every day is ordinary, until it isn't." - Bernard Cornwell-Death of Kings