Forum home
›
Wildlife gardening
Wildflower or Weed?
bury_robert
Posts: 18
Hi All. Excuse any ignorance I may show but I am very new to looking after a garden and plants. I am trying to create a wildflower patch on the front of my terraced house in the small plot area we have. Last Autumn I threw out some seeds and now have some greenery to show for it. I am having great trouble in identifying what is a common weed and what is a wildflower and wondered if any of you green fingered friends could help me? I will post a few pictures of certain growths that I have.
1.
2.
3.
4.                              
5. Surely a weed right?
6. the small one in centre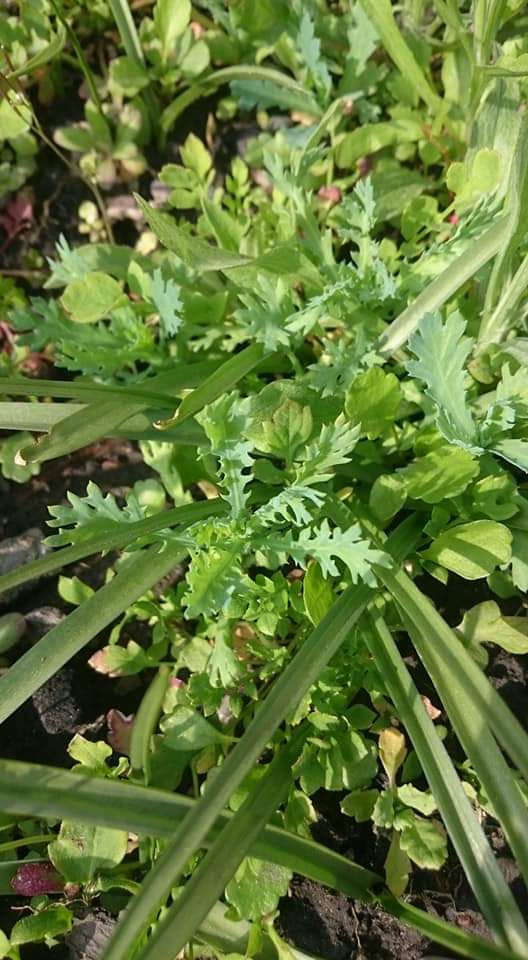 7. All the little bits?
8.