Forum home
›
Plants
Plant ID
Guernsey Donkey2
Posts: 6,713
Can you help us to put names to these plants, all are from seeds that were sown in our wild flower field. Suddenly there seems to have been a surge in growth probably due to the warm dry weather and now they are in shock as the temp has dropped. Thanks.
This yellow/green plant below looks like some sort of euphorbia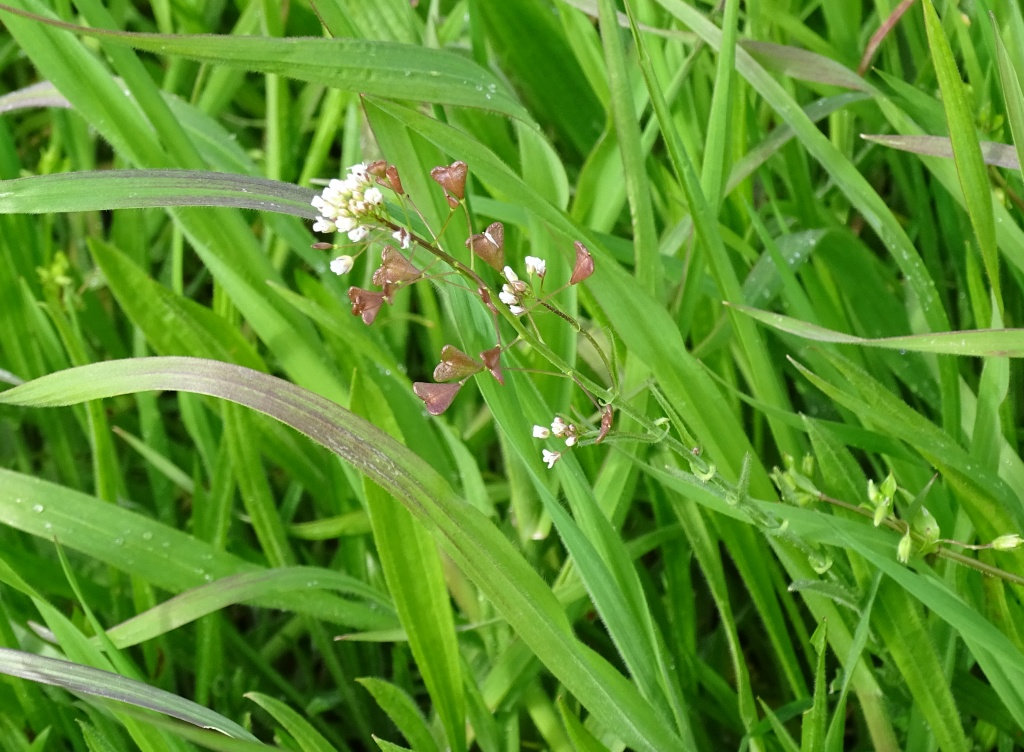 These leaves look similar to buttercup only bigger, but it isn't a buttercup.
This looks like some type of clover, but each leaf has a black spot on it.