Forum home
›
Problem solving
Nematode Worms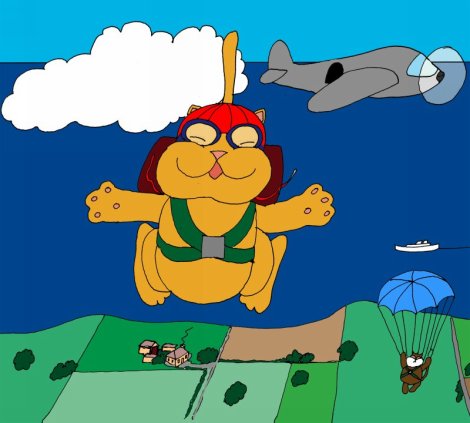 NewBoy2
Bristol
Posts: 1,811
I have had them waiting in the fridge for 7 days and today woke up this morning  to RAIN so I watered them into wet ground and finished the last bed of 8 in a hail shower.
Came home and had another 5 minute hail shower and now some 2 hours later POURING RAIN to wash them in.
Just have to water every day for 10 days..

I have used them for the last 4 years and they work as in my first 3 seasons I had Tiger Slugs and loads of little ones.
Everyone is just trying to be Happy.....So lets help Them.