Forum home
›
Wildlife gardening
ID for tiny plant in lawn please?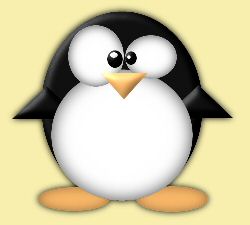 madpenguin
Isle of Wight
Posts: 2,448
Saw this little plant in my 'Mini Meadow Lawn' just now and can't identify it.
I may have to wait till it actually flowers to ID unless someone out there knows 
It is about 3" tall at the moment.
Could it be a Forget-me not perhaps?
"Every day is ordinary, until it isn't." - Bernard Cornwell-Death of Kings