Forum home
›
Plants
Would you sow outdoor seeds in dry sunny weather or wait until the rain comes?
Guernsey Donkey2
Posts: 6,713
I think I know the answer but would like to hear your views.  We have three patches to sow with seed.  One is grass seed on a large repair in the lawn, and other two are wild flower seeds all on prepared patches.  Assuming the temperature stays at around 10 - 14 degrees over the next week or two, would you sow the seed when the weather is warm, sunny and dry or wait for wetter weather?  I am just thinking of the daily hose watering we will have to do if the weather stays warm and dry, compared with the perhaps windy, damp weather that may occur next week or even longer. 
The lawn repair.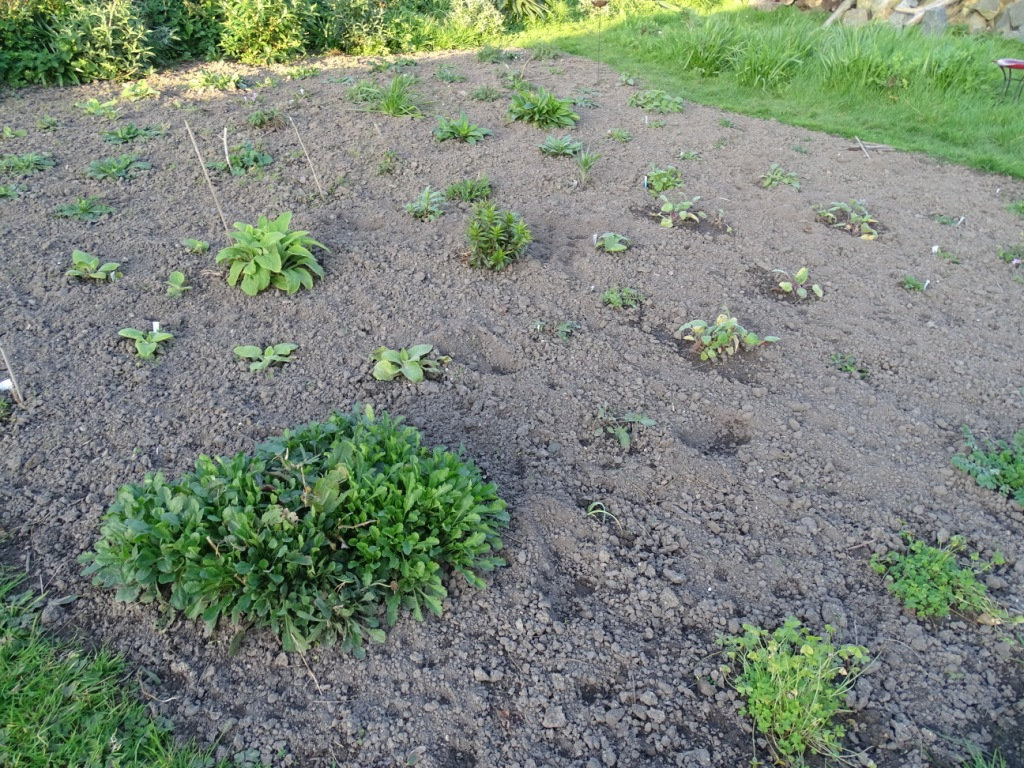 One of the wild flower areas - I have already planted some home grown plugs over the past few months.  Our local forecast says there will be no rain for at least 7 days.