Forum home
›
Plants
Magnolia SP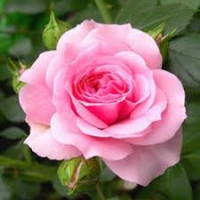 robbie2red
Posts: 59
Hi,
After a day at The Botanical Gardens of Wales I spotted some magnolia trees, "Magnolia SP" they are labelled. What does the "SP" stand for please???
I'm sure this is a very simple question for most of you, but I'm a beginner and trying to learn. Thank you in advance!
This is the picture I took...