Forum home
›
The potting shed
Anyone have Quartz kitchen worktops - are they practical?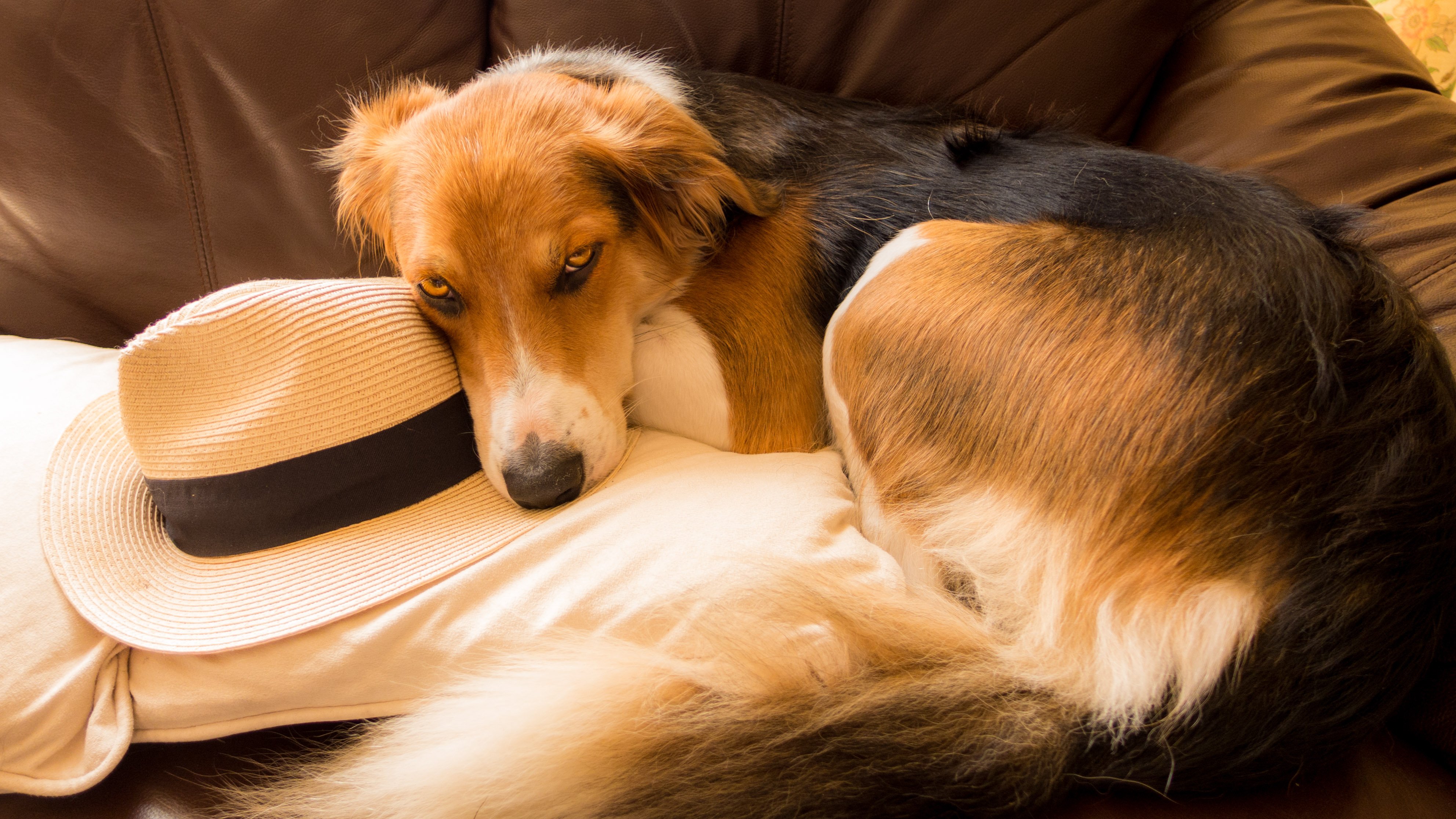 Pete.8
Billericay, Essex
Posts: 9,088
I'm having a new kitchen and am rather taken with quartz for the worktops.
I just wondered if any of the folk here have quartz worktops and what they think of them.
Any views much appreciated
Thanks
Knowledge is knowing that a tomato is a fruit.
Wisdom is not putting it in a fruit salad.