Forum home
›
Wildlife gardening
Fibre Optic Grass care - anyone grow these?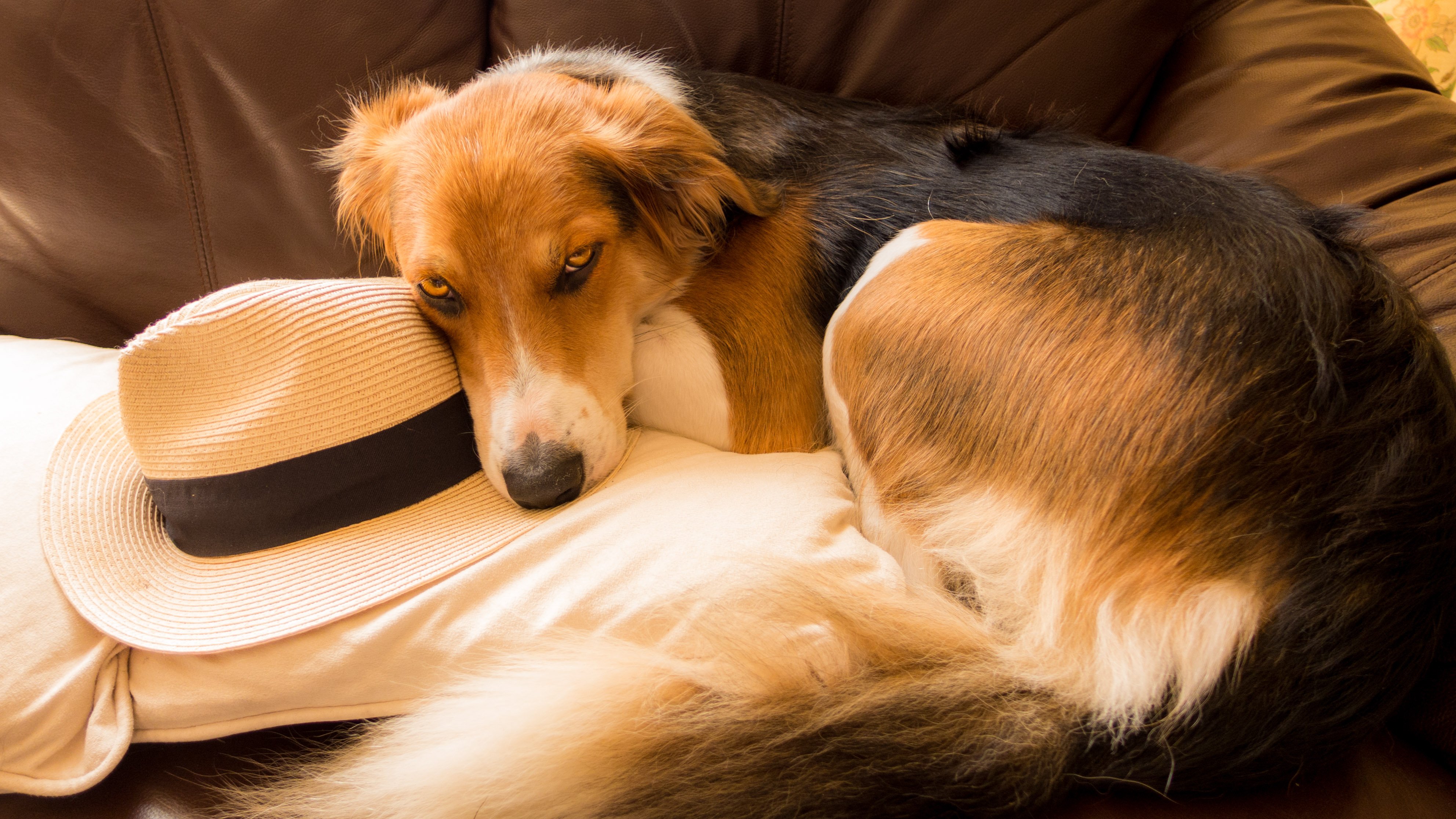 Pete.8
Billericay, Essex
Posts: 9,873
I've got some of the above in my wildlife pond.
I've read they should be tidied up in autumn so I trimmed off bits that were in the water last autumn, do I need to do anything else with them as they still look a bit tatty?
Thanks
Knowledge is knowing that a tomato is a fruit.
Wisdom is not putting it in a fruit salad.